Shower systems
The shower is the place where you start and end your day. It is the place where we regenerate or wash away the worries of the day. We offer an individual approach to each client, selecting a solution according to individual wishes. From a simple shower cabin for basic hygiene to a multifunctional product that combines the qualities of a steam bath and a hydro massage bath.
Manufacturers we represent:  Ideal Standard, Baltijos Brastas, Ravak, Roth, Villeroy & Boch, Palme, Stikla Serviss, PAA.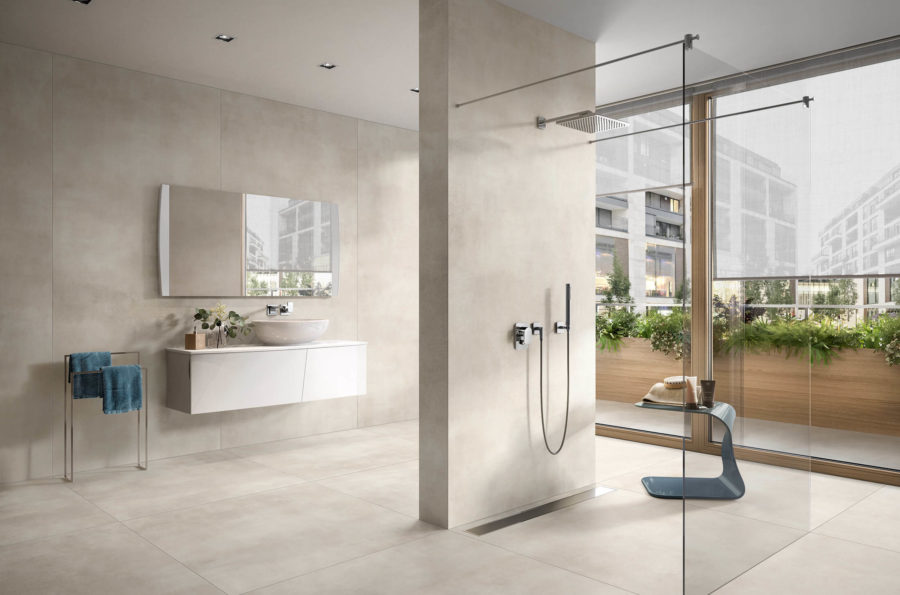 Types of shower cabin
The latest solutions, in various styles and sizes. Open and closed shower cabins with profile and profile-less. Shower cabin door – sliding, folding, fully or partially opening. Shower walls and cabin trays of various sizes and designs.
Shower materials
Our assortment includes shower cabins made of two types of materials – acrylic or styrene glass or tempered glass. Acrylic glass is 2-4 mm thick, retains its optical clarity and is impact resistant. The thickness of tempered glass is 4-12 mm. The shape of the glass is straight, variously configured or curved.  Optionally available transparent, frosted, coloured, textured or specially designed glass design with additional surface treatment.
Catalogues of manufacturers we represent: Ideal Standard, Baltijos Brastas, Ravak, Roth, Villeroy & Boch, Palme, Stikla Serviss, PAA.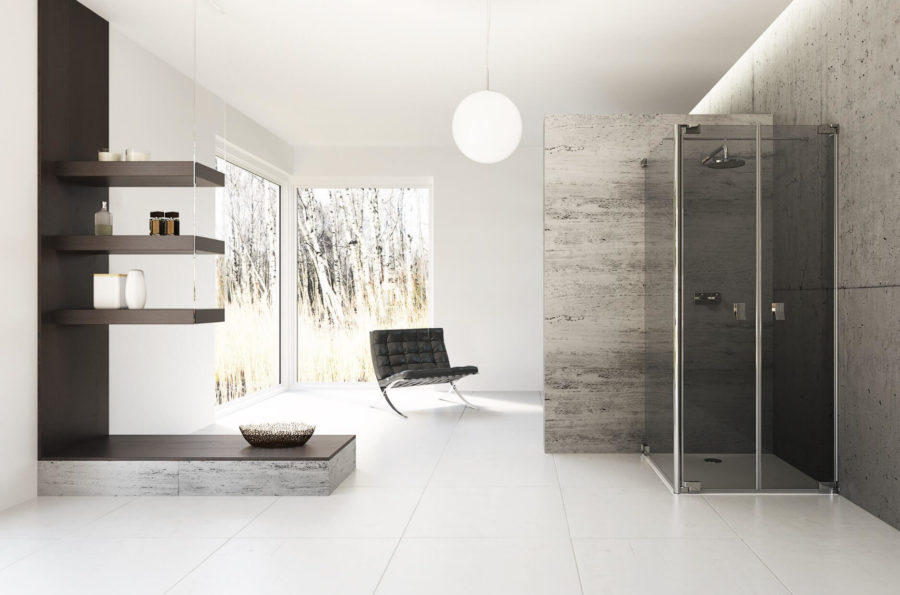 Consultation
Do you require the assistance of a designer or a technical solution for the project? Ask our specialists. Start with an individual consultation, during which our specialists will find out your wishes and needs in order to offer the most suitable solution for you.
For individuals
For companies
Contacts
Reaton Store of Finishing Materials: Ciekurkalna 2.linija 74, Riga, LV-1006
Show route
+371 25777771
apdare@reaton.lv
Reaton finishing material shop working hours:
Mon-Fri: 9:00-18:00
Sat: 10:00-16:00
Sun: closed.