Care products
"Happy people live in a clean house."
In order for the house to always stay clean, look beautiful and cosy, it is not only necessary to implement high-quality repairs, but also to effectively maintain cleanliness and to take care of the finishing materials in a competent manner.
The durability and aesthetic appearance of the finishing materials depend directly on the care products used to protect the surface to be treated. We only offer high-class care products recommended by the manufacturers.
Catalogs of our represented manufacturers: Coswick, Tarkett, Lasselsberger group (RAKO), Pufas and Cramer.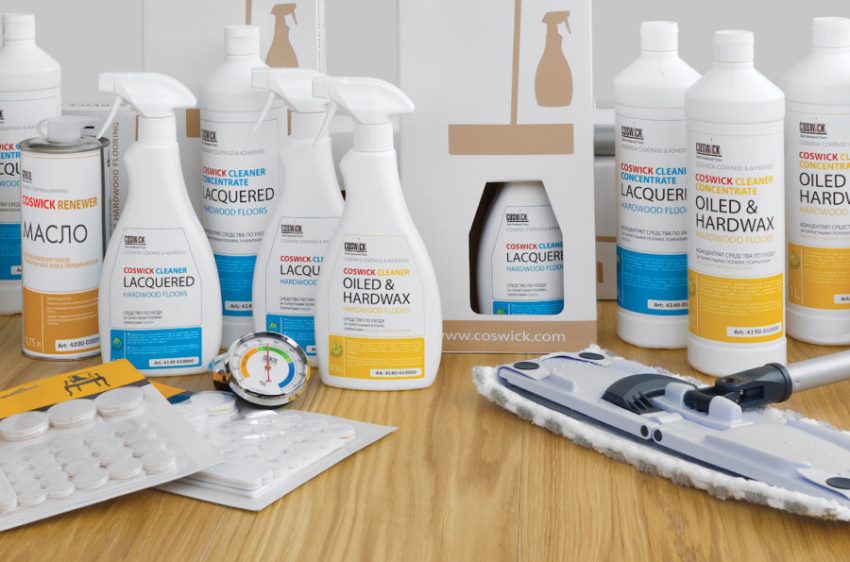 Professional finishing care products
In our stores you can choose and buy professional care products for different types of finishing materials: parquet, laminate, vinyl flooring, carpets, ceramic and stone tiles, natural stone, wallpaper and bathroom equipment.
Consultation
Do you require the assistance of a designer or a technical solution for the project? Ask our specialists. Start with an individual consultation, during which our specialists will find out your wishes and needs in order to offer the most suitable solution for you.
For individuals
For companies
Contacts
Reaton Store of Finishing Materials: Ciekurkalna 2.linija 74, Riga, LV-1006
Show route
+371 25777771
apdare@reaton.lv
Reaton finishing material shop working hours:
Mon-Fri: 9:00-18:00
Sat: 10:00-16:00
Sun: closed.