Design radiators and towel dryers
"The nuances are not just nuances. The nuances make up the design." /Charles Eames, remarkable architect and designer/
One of the elements that create the feeling of cosiness in the room is warmth. The design radiators we offer help create this cosy warmth in your room, and at the same time they serve as a functional element of the interior or remain completely invisible. In our stores Reaton and mc2, a wide selection of radiators and towel dryers designed by German, Italian and Belgian manufacturers is available.
Manufacturers we represent: Zehnder, Cordivari, Vasco, Carron, Margaroli.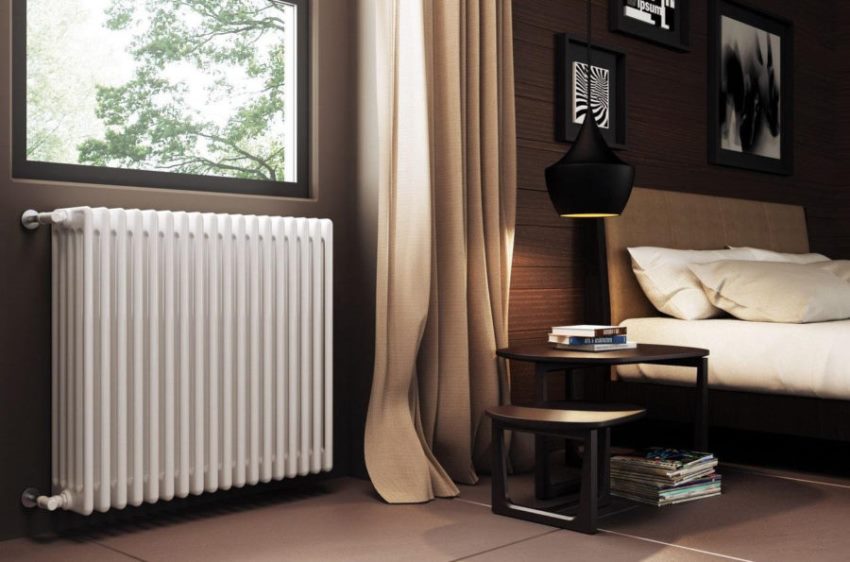 Design radiators
Radiator design options are very extensive, from traditionally shaped radiators to clever solutions. Choose the most suitable solution for the interior of the room and your lifestyle.
Various factors are important, such as space, interior style and purpose of use, therefore our specialists will recommend you the most suitable solution offered by our partners. Our partners are experienced manufacturers of design radiators and towel dryers, having an excellent reputation.
Catalogs of our represented manufacturers: Zehnder, Cordivari, Vasco, Carron, Margaroli.
Towel dryers
We have chosen those manufacturers to be our partners that produce towel dryers, the priority of whom is not only the design, but also functionality, quality and durability. These are solutions that will last perfectly for decades.
Catalogs of our represented manufacturers: Zehnder, Vasco, Margaroli, Cordivari, Carron.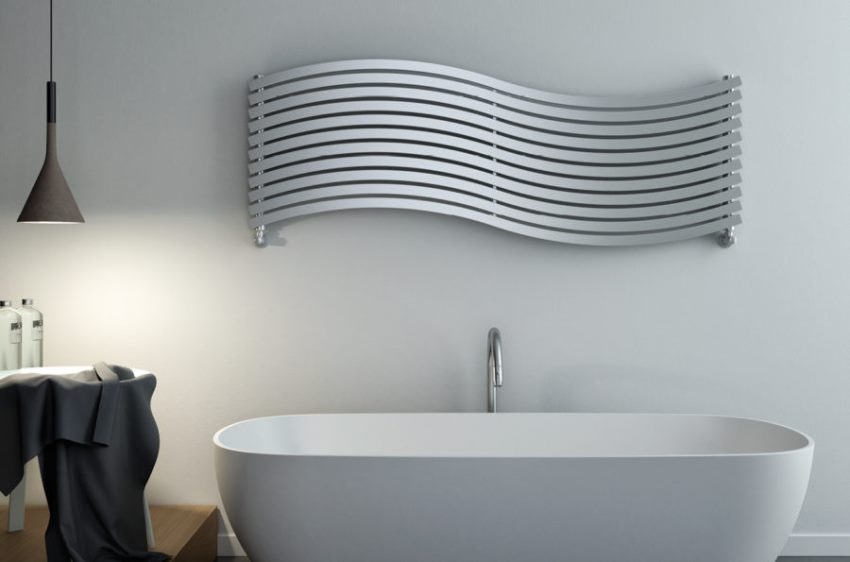 Consultation
Do you require the assistance of a designer or a technical solution for the project? Ask our specialists. Start with an individual consultation, during which our specialists will find out your wishes and needs in order to offer the most suitable solution for you.
For individuals
For companies
Contacts
Reaton Store of Finishing Materials: Ciekurkalna 2.linija 74, Riga, LV-1006
Show route
+371 25777771
apdare@reaton.lv
Reaton finishing material shop working hours:
Mon-Fri: 9:00-18:00
Sat: 10:00-16:00
Sun: closed.