Flooring
"A stable foundation under your feet will create harmony and security for your body and spirit."
Do you enjoy a wide selection of materials? Would you like to explore and choose a flooring that will suit your needs, lifestyle, frequency and purpose of use of the room?
At our stores Reaton and mc2 you can view a collection of more than 1000 flooring materials: parquet, laminate, vinyl, carpets, LVT and carpet tiles. Competent specialists will help you choose the most suitable material for your flooring.
Manufacturers we represent: Tarkett, Coswick, Boen, Design Parquet, Kronospan, Forbo, BerryAlloc, ITC, Balta, Halbmond, Modulyss, Milliken, Beaulieu, Lano, Westex.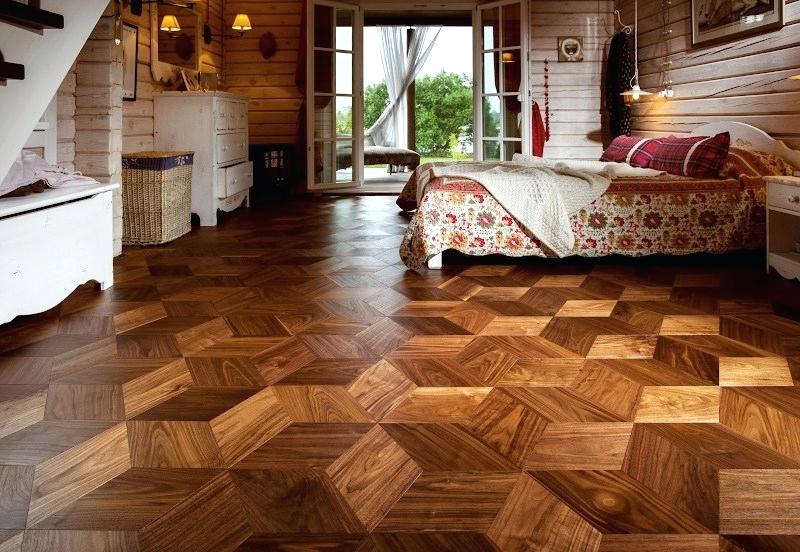 Parquet
Would you like to add a natural touch to the room? Would you like to feel real timber under your feet that will live along with you?
Choose one of the high-quality, diverse natural wood floors –
oak, exotic wood flooring, solid wood parquet, shield parquet or plank parquet. All of these natural wood flooring types are available in a variety of shapes, sizes and shades.
Catalogs of our represented manufacturers: Tarkett, Coswick, Boen, Design Parquet.
Laminate
High-quality laminate, which will last almost forever, is especially suitable for those who enjoy carefree life, or who are willing to install flooring that is especially easy and fast to clean and looks great.
Extensive design option. You will get the look and feel of real wood, and the care will be much easier. In addition, you will definitely enjoy the fact that laminate is now also particularly resistant to water and moisture.
Catalogs of our represented manufacturers: BerryAlloc, Kronospan.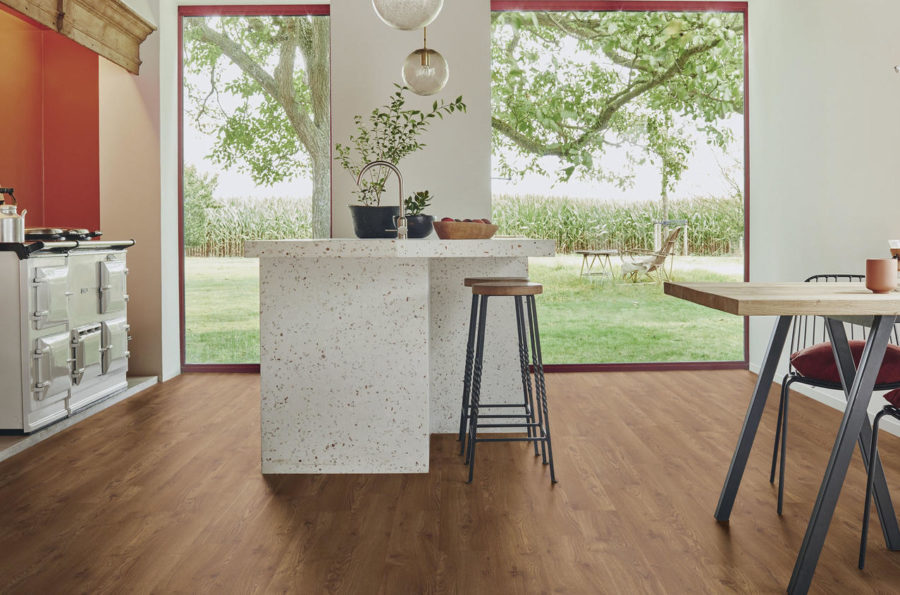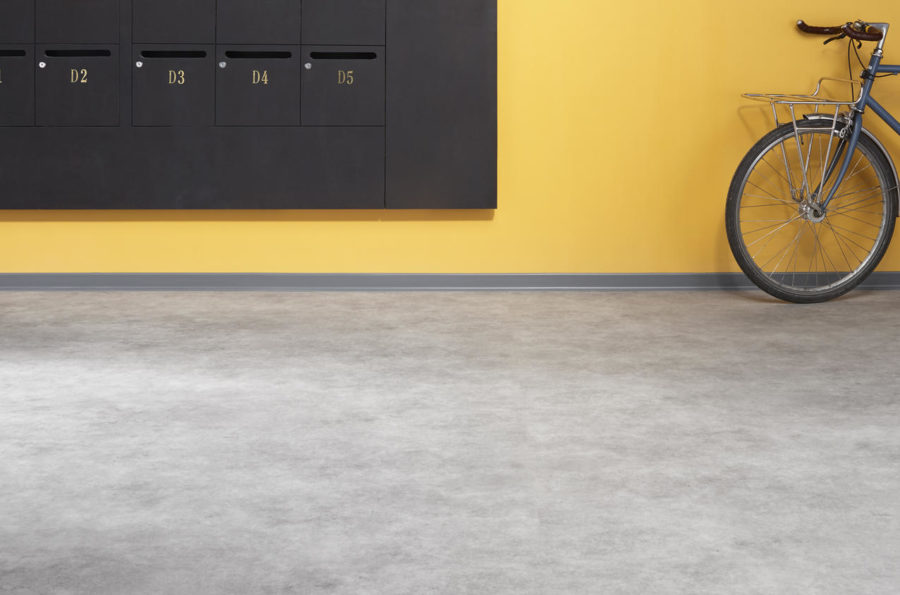 LVT (Luxury vinyl tiles)
One of the most practical flooring materials with an excellent balance between quality, price, design and use. Perfect for homes – especially kitchens, hallways and bathrooms, as well as commercial premises – offices, cabinets, waiting areas.
Catalogs of our represented manufacturers: Tarkett, Forbo, Kronospan, Berry Alloc.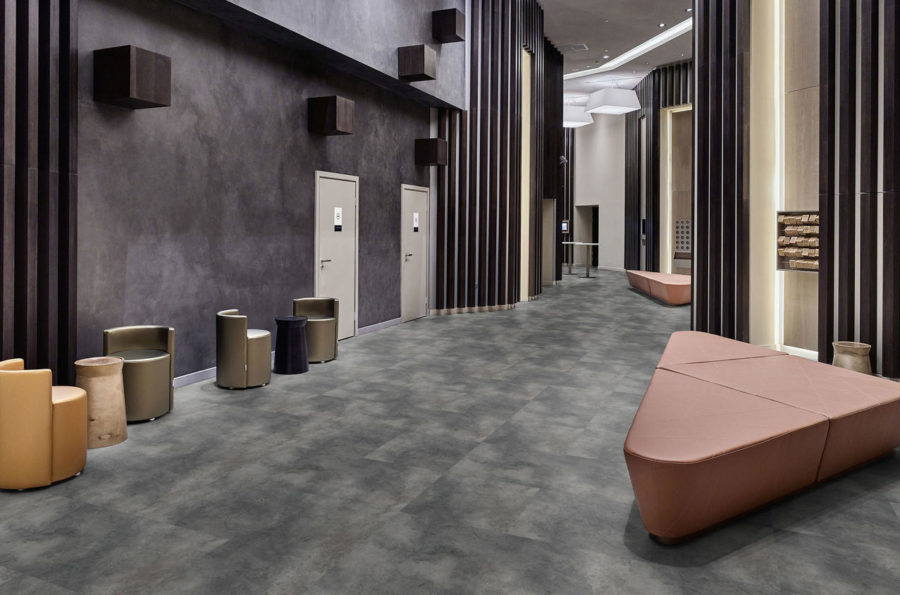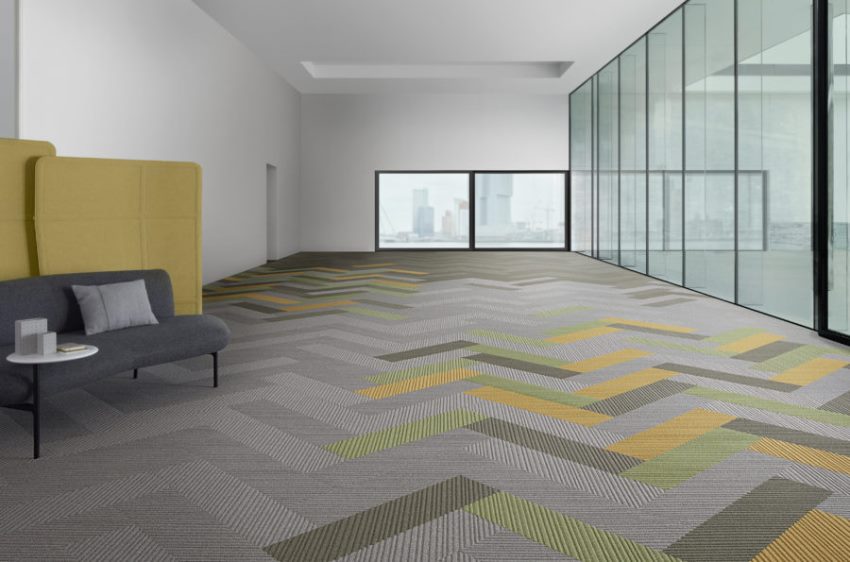 Soft flooring
How would you like to enjoy a cosy, warm and soft feeling under your feet in your home or office?
We offer a wide selection of carpets – both small decorative rugs, which will serve as an outstanding interior accent and will add a cosy atmosphere to the room, and carpets that can be laid in all of the room. Carpets of different materials are available – silk, wool, bamboo, coir, sisal and polyamide.
We also have handmade carpets, which have become topical in modern interiors. Made only from natural materials, woven in a classic and modern style, made in India and Pakistan. Every work is created with love and the end result is unique.
Catalogs of our represented manufacturers: ITC, Balta, Halbmond, Tarkett , Modulyss, Milliken, Beaulieu, Lano, Westex.
Recommendation for laying flooring
We recommend high-level professional masters for laying flooring. This will ensure that the flooring lasts longer. Ask our flooring specialists about the possibilities of implementing your plans.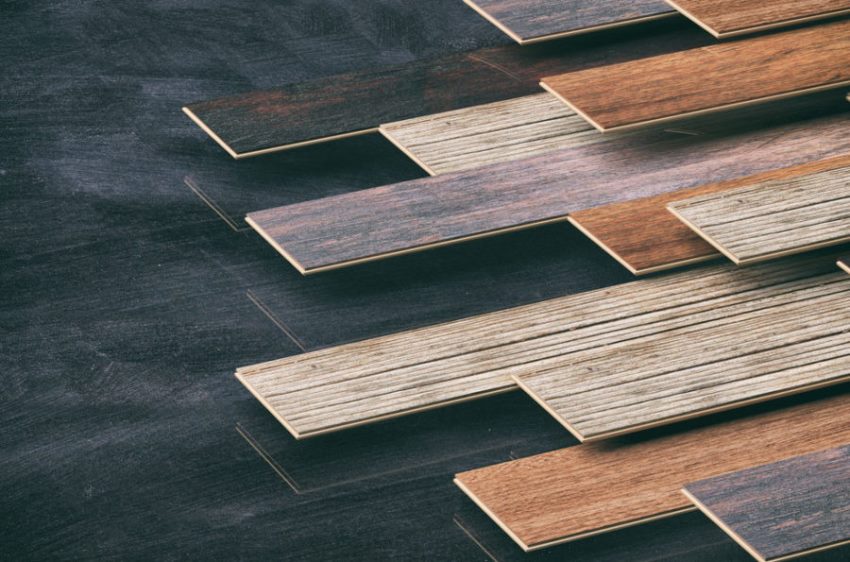 Consultation
Do you require the assistance of a designer or a technical solution for the project? Ask our specialists. Start with an individual consultation, during which our specialists will find out your wishes and needs in order to offer the most suitable solution for you.
For individuals
For companies
Contacts
Reaton Store of Finishing Materials: Ciekurkalna 2.linija 74, Riga, LV-1006
Show route
+371 25777771
apdare@reaton.lv
Reaton finishing material shop working hours:
Mon-Fri: 9:00-18:00
Sat: 10:00-16:00
Sun: closed.