Linoleum
Today, when production technologies have improved, linoleum has become not only more durable, but also visually very diverse. A natural flooring associated with sustainability, durability, high-quality and innovative design – more than 300 shades and 12 different structures.
Manufacturer we represent: Forbo.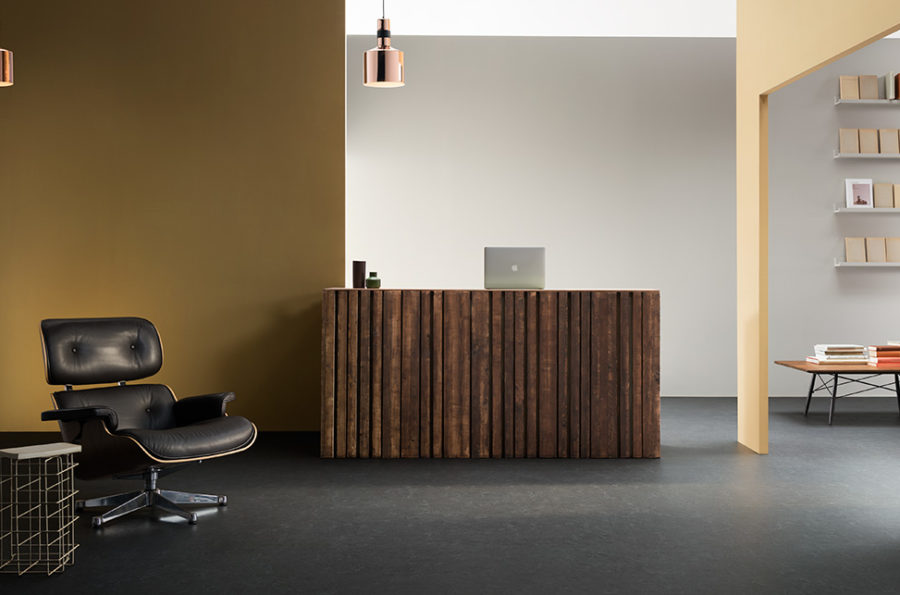 Natural homogeneous flooring
Natural and environmentally friendly ingredients are used in production. It consists of a base and a top layer of jute fabric, which is made of natural raw materials – wood resin, cork or wood flour, linseed oil, jute and natural colour pigments. After production, the top layer is covered with a protective layer of polymer emulsion or polyurethane, with the exception of linoleum intended for use in gyms or rooms with an electrostatic charge dissipating floor.
Suitable for any room
Linoleum is produced with an average thickness of 2 to 4 mm. A thickness of 2 to 3 mm will be suitable for living spaces. In rooms with heavy traffic, it is recommended to choose 4 mm thick linoleum. The protective layer is one of the criteria for the durability of linoleum, which protects it from various impacts, while the bottom layer will serve as a sound absorber. For domestic linoleum, a protective layer of 0.15 to 0.4 mm will suffice, for commercial premises choose a protective layer of 0.7 mm.
Catalogue of manufacturer we represent: Forbo.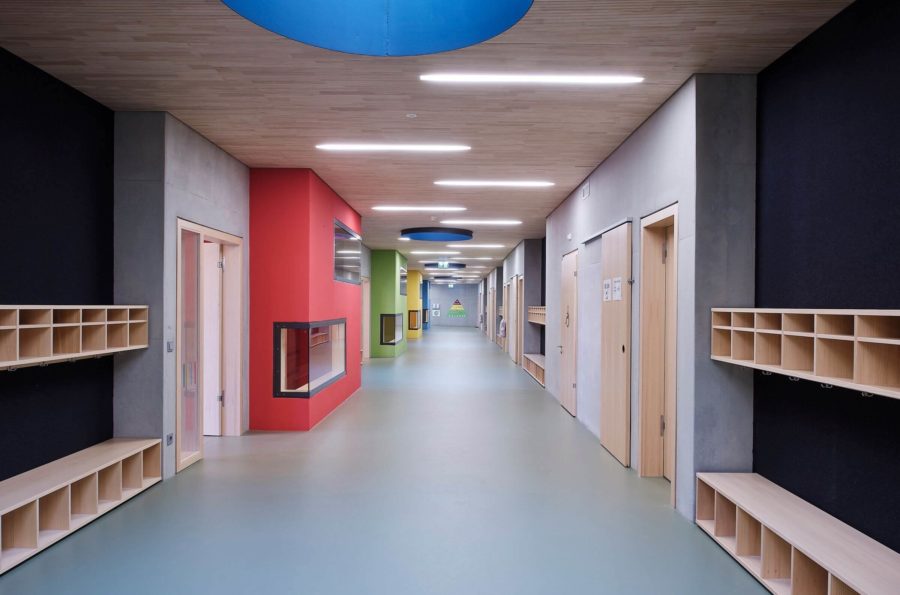 Consultation
Do you require the assistance of a designer or a technical solution for the project? Ask our specialists. Start with an individual consultation, during which our specialists will find out your wishes and needs in order to offer the most suitable solution for you.
For individuals
For companies
Contacts
Reaton Store of Finishing Materials: Ciekurkalna 2.linija 74, Riga, LV-1006
Show route
+371 25777771
apdare@reaton.lv
Reaton finishing material shop working hours:
Mon-Fri: 9:00-18:00
Sat: 10:00-16:00
Sun: closed.