Parquet
Choose from high-quality, diverse natural wood floors – oak, exotic wood floors, solid wood parquet, shield parquet or plank parquet. All of these natural wood flooring is available in a variety of shapes, sizes and shades.
Manufacturers we represent: Coswick, Design Parquet, Boen, Tarkett, Grabo, Reinlein.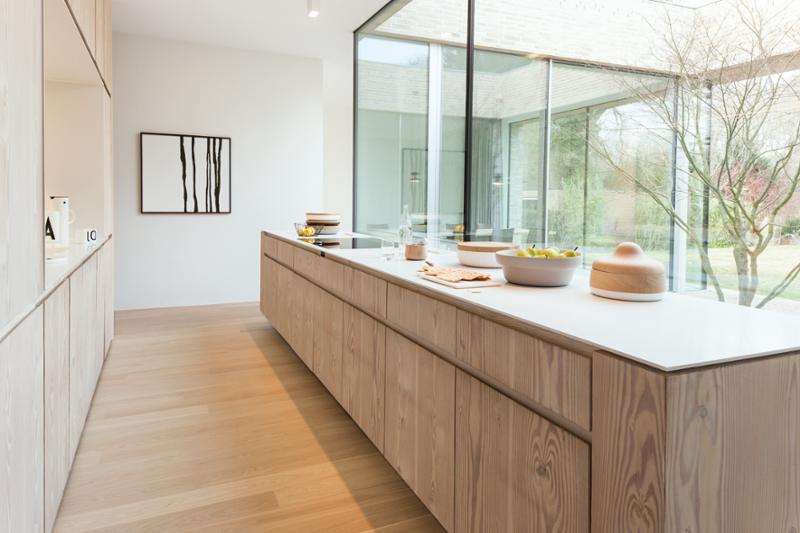 Natural wood floor.
Parquet, natural wood flooring is always value! The Reaton assortment includes all types of parquet – three-layer and two-layer parquet, as well as solid wood boards and industrial parquet. We offer parquet in long boards, in French and English herringbone, as well as in various geometric shapes and finished squares. The most popular is Oak parquet, both varnished with matt varnish and oiled with and without grooves.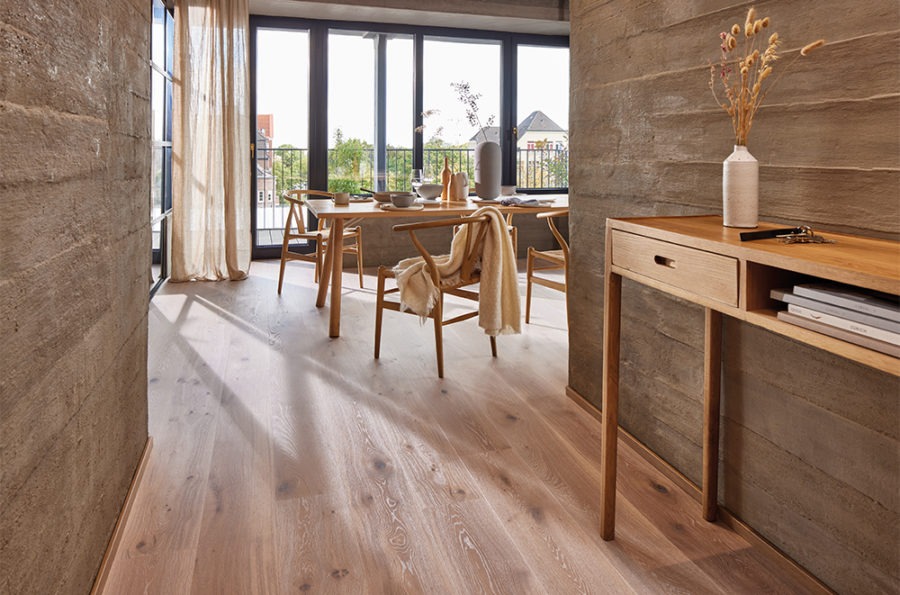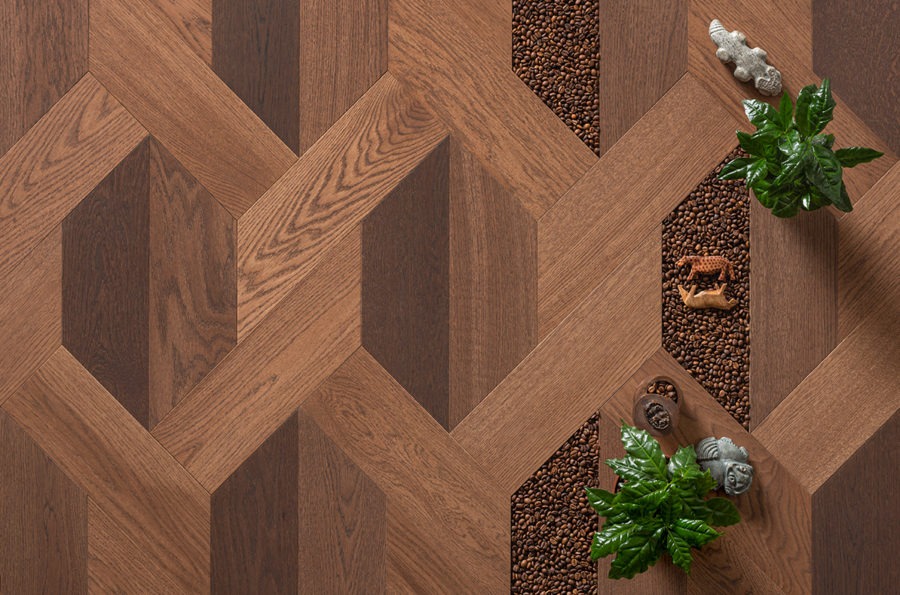 Flooring according to your wishes.
We also offer parquet of various exotic trees to order, in order to provide an opportunity to create the environment of the room according to your wishes. Our specialists will help you choose parquet according to each room – a private house, apartment, office, office or even a gym. Regarding the floor design and practical properties, we will advise you on the types of installation, for example, on heated floors, as well as offer installation, master services. Catalogs of our represented manufacturers: Coswick, Design Parquet, Boen, Tarkett, Grabo, Reinlein.
Consultation
Do you require the assistance of a designer or a technical solution for the project? Ask our specialists. Start with an individual consultation, during which our specialists will find out your wishes and needs in order to offer the most suitable solution for you.
For individuals
For companies
Contacts
Reaton Store of Finishing Materials: Ciekurkalna 2.linija 74, Riga, LV-1006
Show route
+371 25777771
apdare@reaton.lv
Reaton finishing material shop working hours:
Mon-Fri: 9:00-18:00
Sat: 10:00-16:00
Sun: closed.