Vinyl flooring (PVC)
A more practical choice for company offices, nurseries and other premises where minimal maintenance is required, a durable floor covering that is moisture-resistant, sound-absorbing, suitable for warm floors and easy to lay.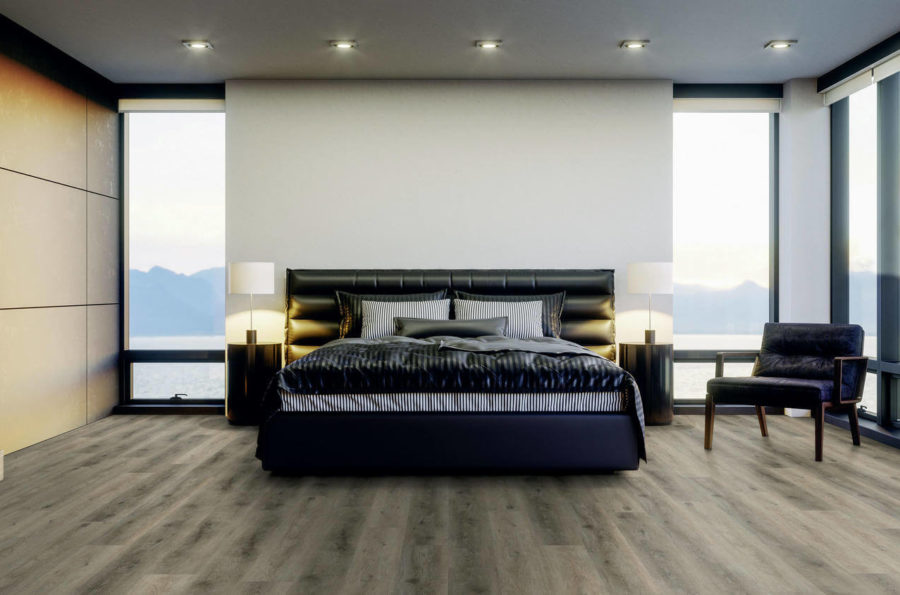 Homogeneous and heterogeneous vinyl flooring
Vinyl flooring (PVC) materials are divided into homogeneous and heterogeneous ones according to their construction. A homogeneous covering has a single layer, where its tone and pattern are the same throughout the thickness of the coating.
In contrast, heterogeneous covering is formed in at least 3 layers. The upper one is a special composition wear resistance layer. The second one is the design drawing layer. The third layer is the base layer of the covering. Both types of covering are equally good and durable, and their difference is only in the manufacturing process and design options.
Design and functionality options
We offer several collections of vinyl floorings with polished and burnished natural stone designs and a palette of pastel shades, which will add a sophisticated and generous touch to the design of the room. Vinyl flooring has high performance that provides excellent wear resistance in all intensive areas of the space. Sound reduction, anti-slip and anti-static properties for true multi-functionality.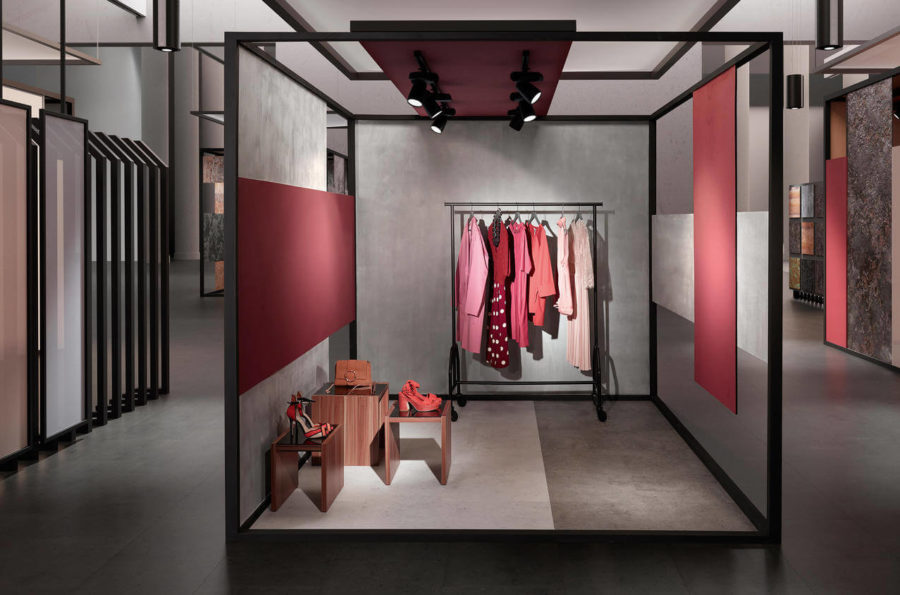 Consultation
Do you require the assistance of a designer or a technical solution for the project? Ask our specialists. Start with an individual consultation, during which our specialists will find out your wishes and needs in order to offer the most suitable solution for you.
For individuals
For companies
Contacts
Reaton Store of Finishing Materials: Ciekurkalna 2.linija 74, Riga, LV-1006
Show route
+371 25777771
apdare@reaton.lv
Reaton finishing material shop working hours:
Mon-Fri: 9:00-18:00
Sat: 10:00-16:00
Sun: closed.