Tiles, stone tiles and mosaics
Ceramics is one of the oldest materials, from which humans have made various objects: dishes, jewellery, musical instruments and decorative elements. It was, is and will be one of the most popular materials, which is characterised by a wide range of applications."
Currently tiles are conquering more spaces beyond the usual bathroom and kitchen application, improving other interior areas.
For more than 30 years, Reaton has been offering a wide range of high-quality tiles for private houses, public spaces and outdoor finishing. Our assortment includes a collection of more than 1000 tiles offered by more than 30 world-renowned tile manufacturers, who have developed and maintained a good reputation with high-quality tiles and excellent design. Tiles for fireplaces are also available.
Manufacturers we represent: Emilceramica group, Imola ceramica, Fap Ceramiche, Gardenia Orchidea, Lasselsberger group (RAKO), Refin Ceramiche, Ceramik Paradyz, Natucer, Cevica, Keraben Grupo, Appiani, Classe Mosaici, I Conci.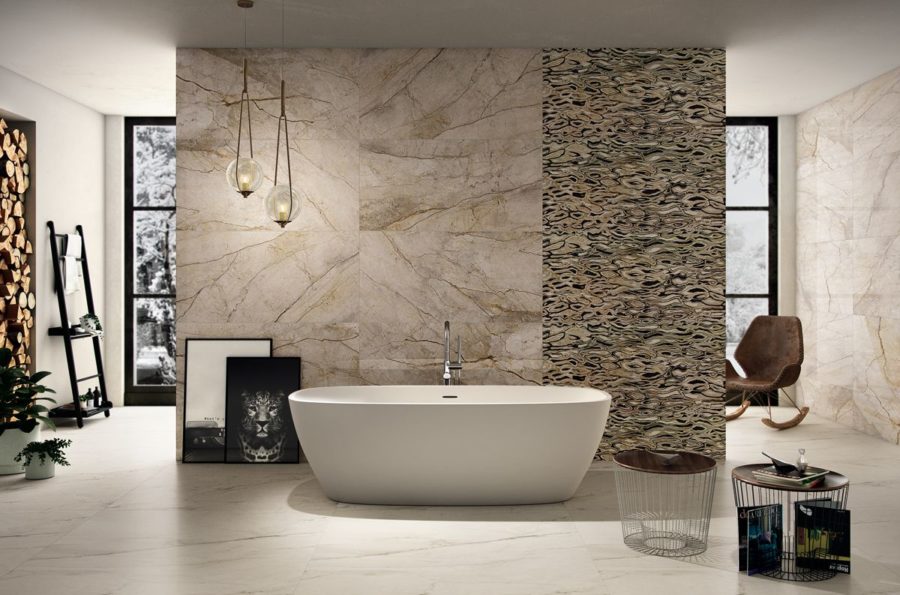 Ceramic and stoneware tiles
What is your favourite interior style – modern, Scandinavian, eclectic, industrial, traditional?
We have chosen our cooperation partners – tile manufacturers – based on their ability to offer modern, high-quality tiles of diverse styles. Many tile manufacturers specialise in certain styles. Every season we offer new products from the world's best tile manufacturers, which you can explore at our stores. See and feel the difference between 100% stoneware tiles and stoneware tiles, which imitate natural stone, luxurious marble, wood, wallpaper, painted wall, cement and tiles of other motives.
Perhaps the wide and varied exposition will inspire entirely new design ideas.
Catalogs of our represented manufacturers: Emilceramica group, Imola ceramica, Fap Ceramiche, Gardenia Orchidea, Lasselsberger group (RAKO), Refin Ceramiche, Ceramika Paradyz, Natucer, Cevica un Keraben Grupo.
Mosaic
Did you know that the origins of tiles as a functional work of art can be traced back centuries before our era? But at the beginning of the last century tile mosaics were a symbol of prosperity and good taste.
Returning to ancient values in modern design, we offer you ceramic, natural stone or glass mosaics, and decorations made by hand. You can choose from the motifs offered by the designers, or order a motif (image, photo) created just for you, of the required size and design.
Catalogs of our represented manufacturers: Appiani, Classe Mosaici.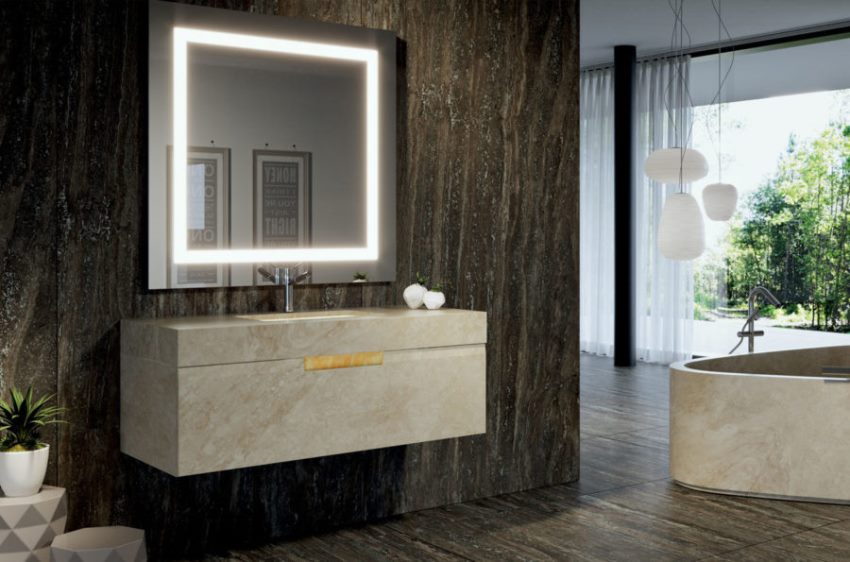 Natural stone
Throughout all times, architects and builders have successfully used natural stone to decorate houses, churches and castles. Even now we can see many ancient objects that have survived to the present day.
The unique properties of natural stone tiles allow one to widely use this material in construction and design. The main areas of use of natural stone are facades and pool cladding, the production of decorative architectural elements, flooring, fireplaces, window sills, stairs, table surfaces. Stone can also be used to create one of the bathroom elements – bath, sink and shower pallets.
Catalogs of our represented manufacturers: I Conci.
Tile design options
Our specialists will help you choose the tiles that are best suited for your idea, for example, an area with a large flow of people, with heated floors, area by the pool, SPA, small areas, kitchen, living room or the entire home.
The main direction in the ceramic design industry is a natural effect – inspired by materials created by nature. Currently tiles are used not only in floor and wall finishing, bathrooms and kitchens, but also in living rooms and bedrooms. Tiles have become universal. The trend of the era can be considered large-size thin tiles, which are also used to cover table tops, bathroom elements and furniture, as a result of which the interior acquires a monolithic coating.
Our tile assortment also includes the largest size tiles in the dimension of 360 x 120 cm, which is currently the latest worldwide trend in tile industry.
Catalogs of our represented manufacturers: Emilceramica group, Imola ceramica, Fap Ceramiche, Lasselsberger group (RAKO), Refin Ceramiche and others.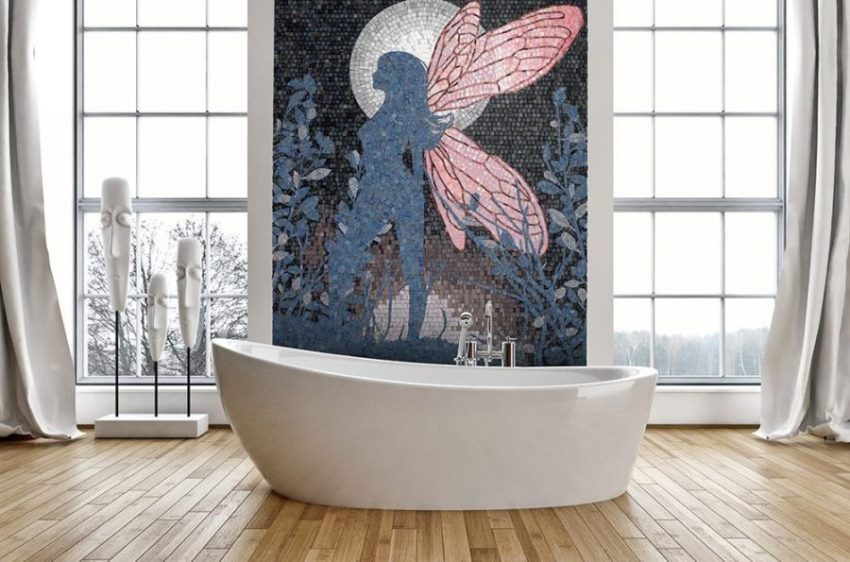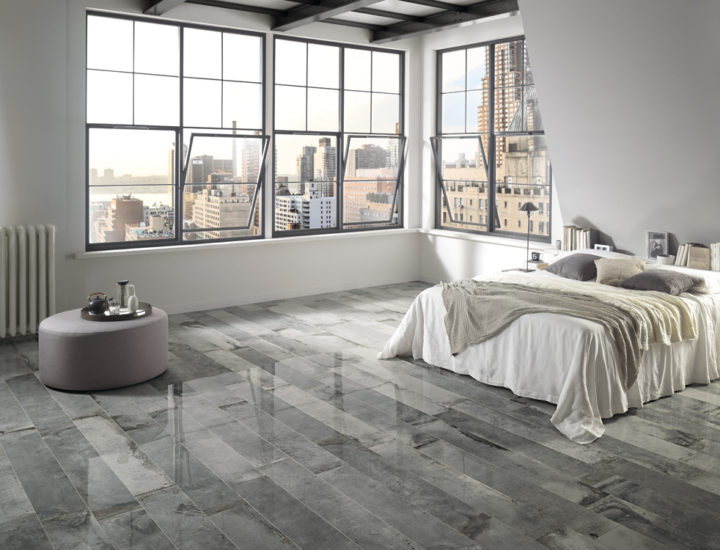 We recommend professional masters for high-quality tile installation work
Tiles will last for a long time, if the correct laying technology is used during the laying process.
We recommend high-level professional masters, who provide high-quality tile installation works.
Consultation
Do you require the assistance of a designer or a technical solution for the project? Ask our specialists. Start with an individual consultation, during which our specialists will find out your wishes and needs in order to offer the most suitable solution for you.
For individuals
For companies
Contacts
Reaton Store of Finishing Materials: Ciekurkalna 2.linija 74, Riga, LV-1006
Show route
+371 25777771
apdare@reaton.lv
Reaton finishing material shop working hours:
Mon-Fri: 9:00-18:00
Sat: 10:00-16:00
Sun: closed.