Wallpaper
"Instead of the walls restricting you, let them create an atmosphere in your home that opens up a wide range of possibilities."
Select from the most up-to-date and latest wallpaper design collections from more than 300 catalogues!
We offer both wallpaper that will create a great background for the interior of your room, as well as wallpaper that will serve as an accent of the room. Our current collections also include wallpaper made of sisal, paper, bamboo and other natural materials.
Depending on the room, which you are planning to decorate with wallpaper, choose the wallpaper due to its respective advantages, such as washable wallpaper, UV stable wallpaper, paintable wallpaper or even acoustic wallpaper that dampens the sound.
Brands we represent: Texdecor, Casamance, Casadeco, Caselio, Boras Tapeter, Eijffinger, London Art, Marburg, Rasch, Rasch Textil, KT Exclusive.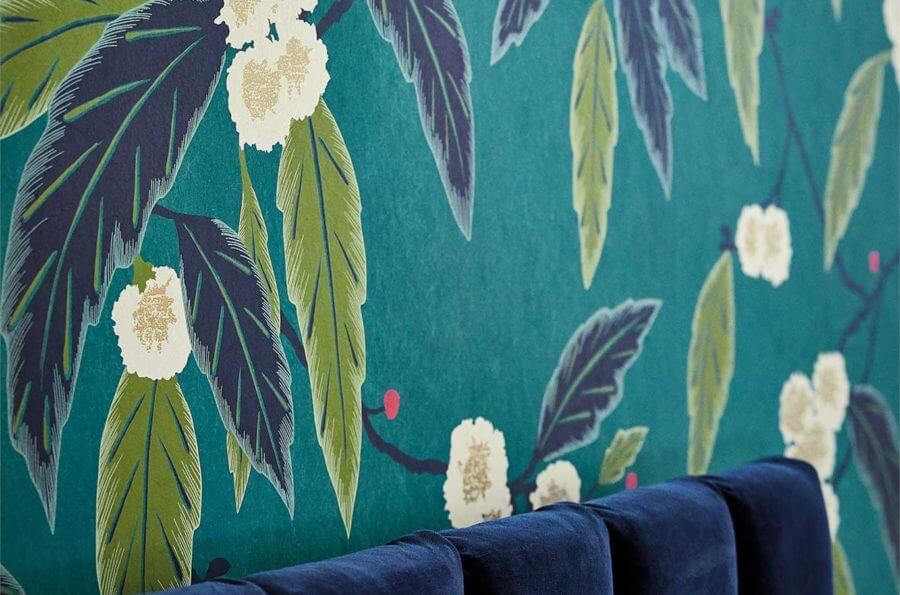 Wallpaper
Visit us to view and feel the samples of various wallpapers and solutions of the latest trends. Our specialists have prepared useful tips for choosing wallpaper – learn various nuances to choose the most suitable wallpaper for the specific room and the overall interior solution.
Catalogs of our represented brands: Casamance, Boras Tapeter, Casadeco, Caselio, Eijffinger, London Art, Marburg, Rasch, Rasch Textil.
Photo wallpaper
Would you like to add a special accent to the room?
This is possible by choosing photo wallpaper from the world's leading wallpaper manufacturers, which offer original solutions. With the help of photo wallpaper it is possible to turn the entire wall into a real work of art in the room of your choice. These can be photos, abstract drawings or graphic elements. You will be amazed at the wide range of colours and solutions.
Catalogs of our represented brands: London Art, KT Exclusive, Boras Tapeter, Eijjfinger.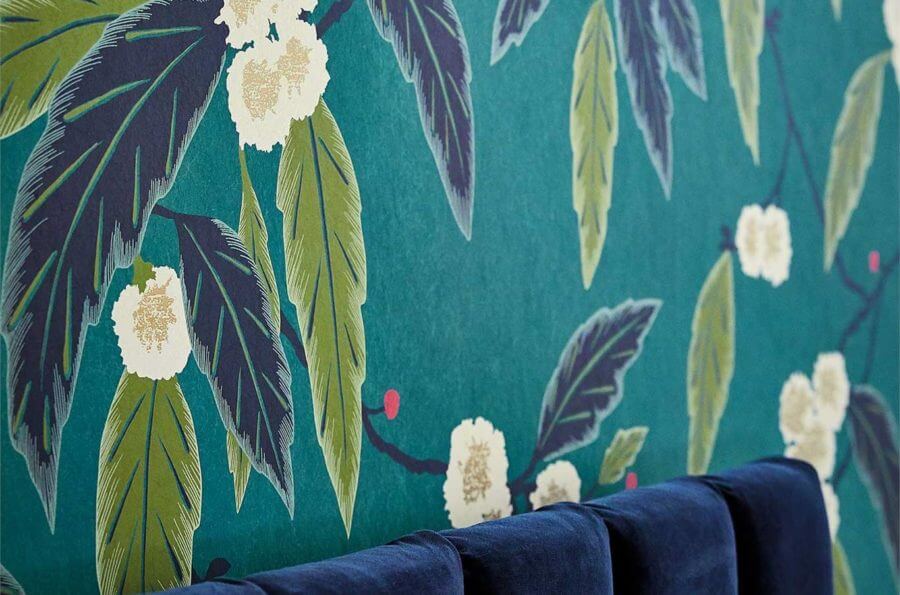 Consultation
Do you require the assistance of a designer or a technical solution for the project? Ask our specialists. Start with an individual consultation, during which our specialists will find out your wishes and needs in order to offer the most suitable solution for you.
For individuals
For companies
Contacts
Reaton Store of Finishing Materials: Ciekurkalna 2.linija 74, Riga, LV-1006
Show route
+371 25777771
apdare@reaton.lv
Reaton finishing material shop working hours:
Mon-Fri: 9:00-18:00
Sat: 10:00-16:00
Sun: closed.