Furniture
"Enjoying this moment – comfort, design…"
Sophisticated designer furniture – each with its own specifics, style and special approach to interior design. Whatever the overall style of your home is, there are definitely solutions to be selected among the diverse and outstanding furniture manufacturers that will meet your requirements. In our selected offer of the best manufacturers in Europe you will definitely find furniture for every home space – bedroom, living room, dining room, wardrobe, kitchen, study – from classic values to modern styles.
Brands we represent: AM Classic, Theodore Alexander, Misura Emme, Novamobili, Arketipo, Scappini, Dedon, MBM, Glatz, 10Deka,  Nardi, Roberti Rattan, IVM Office, Andrew World, Kastel, KFF, Giulio Marelli, Ditre Italia, Cierre, Nidi, Twils, Potocco, Bontempi Casa, Calligaris, Tonon, Emu.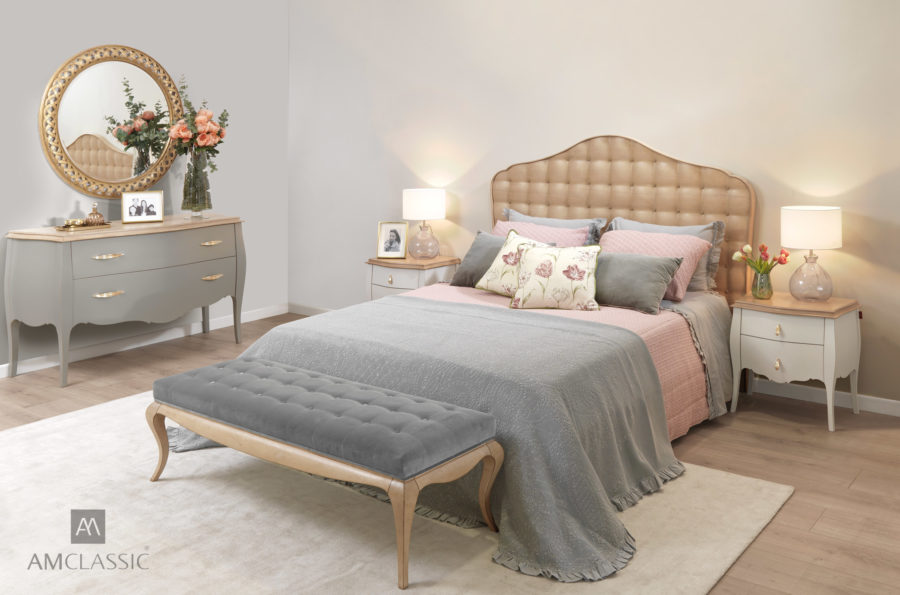 Classic style
Furniture of a classic style ensures the long service life of the interior and is always a value.
AM Classic – classical furniture collections created in Portugal. Unique design and versatile colour palette allow you to create an unforgettable and timeless atmosphere in the most luxurious homes.
Brands we represent: AM Classic,  Theodore Alexander, Twils, Novamobili, Ditre Italia, Cierre, Scappini.
The modern style
Creative furniture solutions offered by the modern and extravagant furniture manufacturers will definitely serve as a reason to start exciting conversations.
Misura Emme – high-quality Italian furniture, textiles, design items and accessories. A manufacturer, who is aware of today's dynamics and the high demands of consumers for a balanced, coordinated interior. Furniture that after a busy life in the outside world, will provide you with oasis-like rest.
Arketipo – a trend setter in the world of Italian design. Interpretation of modern lifestyle trends, creating modular systems of simple forms. Arketipo perfectly understands the rhythm of life of busy people and their needs, as well as offers its own version of cosiness.
Brands we represent: Misura Emme, Novamobili, Arketipo, Theodore Alexander un Scappini.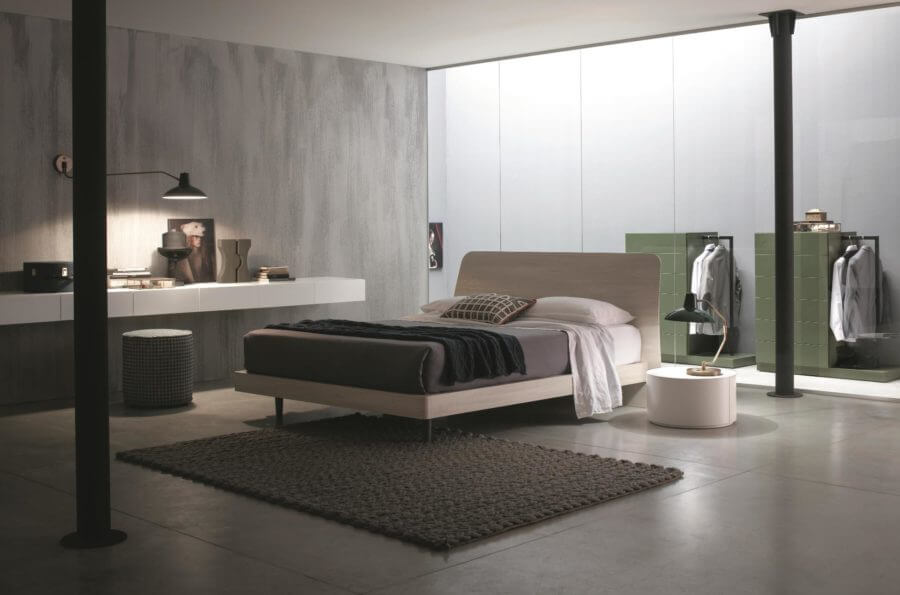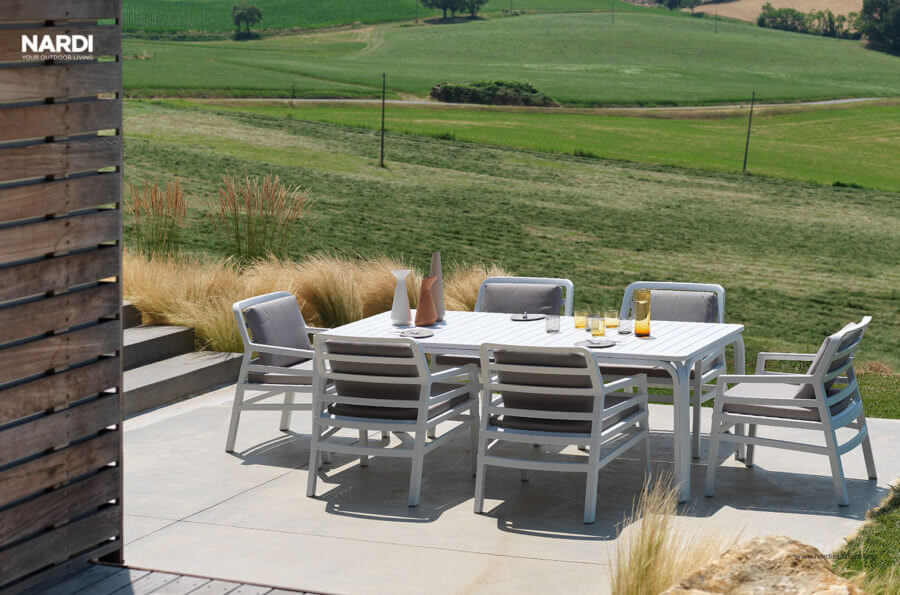 Design furniture for outdoor use
Comfort and style for your outdoor space. Enjoy a meal on the terrace with a table tailored to your style, or sunbathe on a comfortable bed by the pool, set up a lounge area with modern hammocks and other originally shaped furniture pieces.
Dedon – a unique combination of German technologies and handcrafted items of Filipino masters in garden furniture. Thanks to the special fibre, wicker furniture does not stain from sunscreens or oils, does not fade in the sun and can even withstand frost of -20 0C.
Nardi – high-quality, easy-to-use, practical, colourful outdoor furniture that will perfectly complement your terrace.
MBM – a German brand that offers classically romantic steel chairs and tables with original stone mosaic surfaces, modern, glazed aluminium structures, wicker chairs, rocking chairs, sofas, as well as luxurious tents and awnings.
Brands we represent: Dedon, MBM, Glatz, 10Deka, Nardi, Roberti Rattan un Emu.
Office furniture
Perform daily work in a comfortable and harmonious environment, choose excellent furniture for company cabinets, meeting rooms, lounge areas, customer reception and conference rooms.
IVM Office – high-quality, functional and conceptually well-considered office furniture from Italy, which is at the same time comfortable, compact and creatively combinable.
Kastel – a wide selection of furniture produced by an Italian manufacturer – luxury chairs for business executives, chair models for office workers, stylish chairs for conference halls and benches for public institutions.
Brands we represent: IVM Office, Andrew World, Kastel, KFF un Scappini.
Consultation
Do you require the assistance of a designer or a technical solution for the project? Ask our specialists. Start with an individual consultation, during which our specialists will find out your wishes and needs in order to offer the most suitable solution for you.
For individuals
For companies
Contacts
Reaton Store of Finishing Materials: Ciekurkalna 2.linija 74, Riga, LV-1006
Show route
+371 25777771
apdare@reaton.lv
Reaton finishing material shop working hours:
Mon-Fri: 9:00-18:00
Sat: 10:00-16:00
Sun: closed.