Interior items
"Every room needs a part of the past, future and present to tell your story without words."
Complement your interior with original and elegant items, which are offered in small numbers by the leading manufacturers of interior items in Europe.
We offer collections of interior items manufactured by Italian, French, German, Dutch, Portuguese, Swiss, English and Latvian brands.
Brands we represent (vases): Vista Alegre, Dibbern, Venturi Arte, Ferro Murano, Claresco, Egizia, Sibania, Natalini, The Original Books, Pols Potten, KPM, Rosenthal, Dr. Vranjes un Max Benjamin.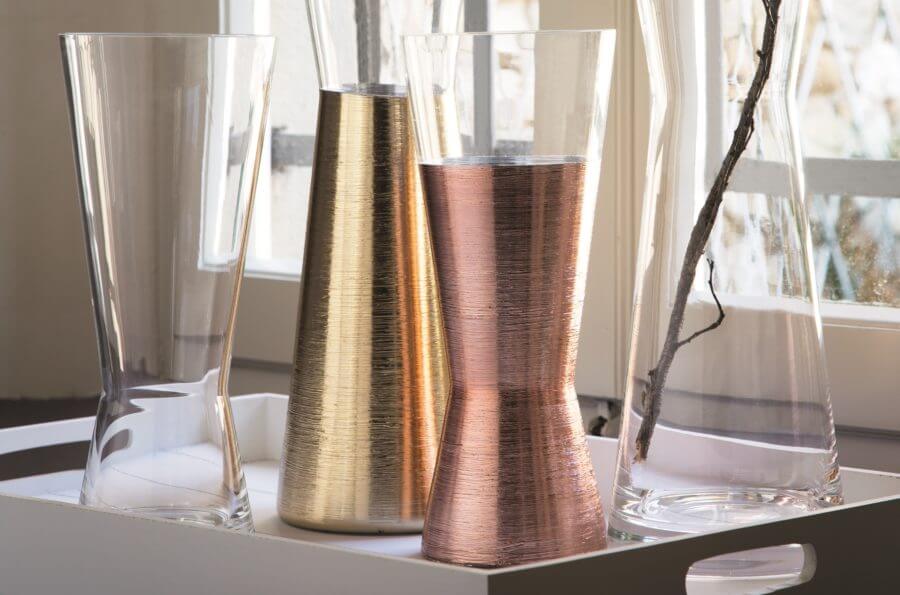 Vases
Venturi Arte – fans of classic style and high-quality art will be delighted by the masterpieces created by the Italian workshop Venturi Arte.
Ferro Murano – a collection of glass made in Italy. Special colour combinations, interesting shapes and varied lines will leave no one indifferent. Decorative glass vases have been created according to ancient traditions, which combine the main secrets and techniques of glass manufacturers, by creating unique works of art.
Brands we represent: Vista Alegre, Dibbern, Venturi Arte, Ferro Murano, Claresco un Egizia.
Interior accessories
Sibania – porcelain figurines finely made in Italy will find a place in any home and in any interior. They are created at Isola Vicentina workshop and are made by hand by experienced craftsmen, artists and designers, taking care of every detail. Every work is created with love and the end result is unique.
 The Original Book – office accessories made in England that will fit into the home or office of any interior, both of modern and classic design. We offer a beautiful range of sculptures and accessories for dog enthusiasts, and beautiful gifts for animal lovers – paper and book holders.
Natalini – high-quality photo frames that have gained recognition and are favoured worldwide. Frames are available in a variety of sizes.
Brands we represent: Sibania, Natalini, The Original Books, Pols Potten, KPM, Rosenthal.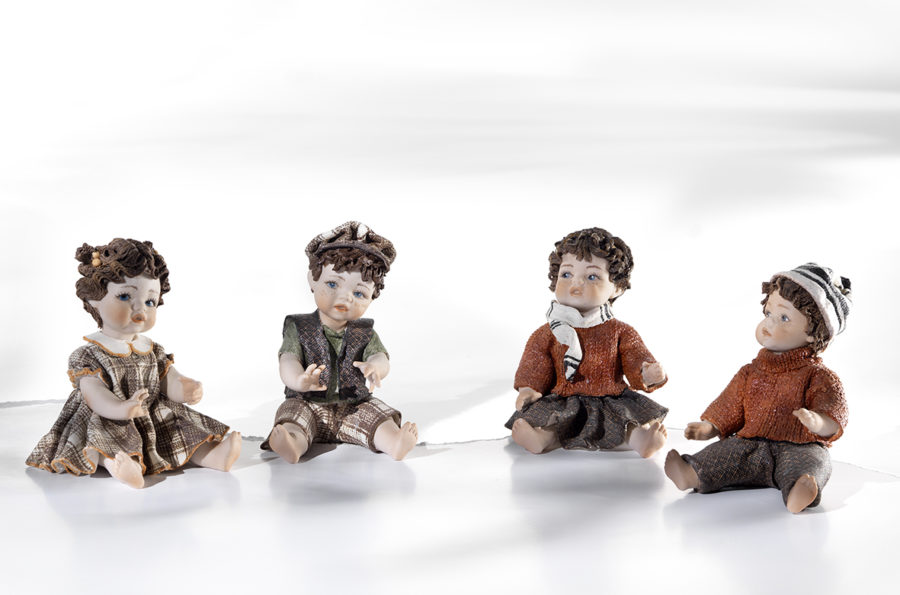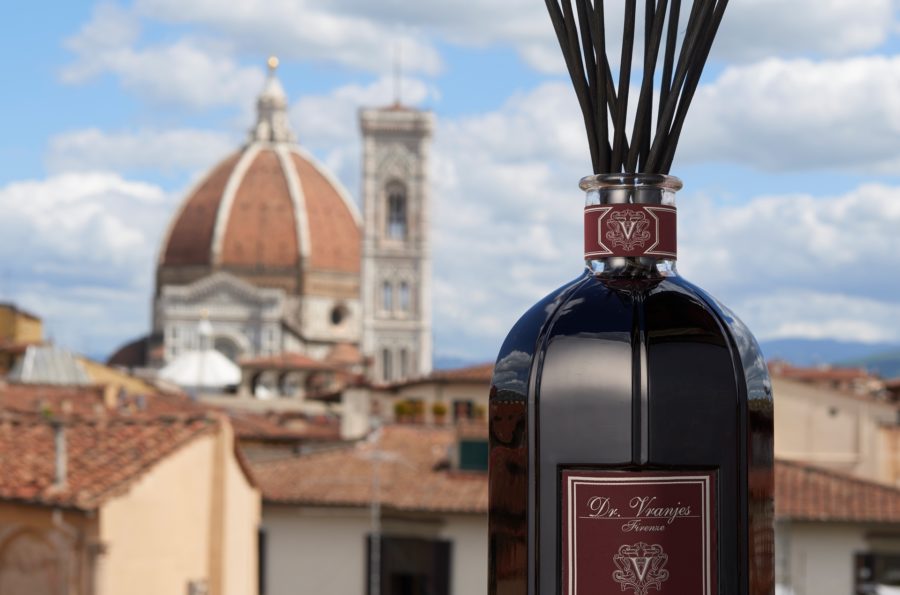 Room fragrances
Frette – collections of home fragrances are designed to add an inviting atmosphere of satisfaction and joy to your rooms. We offer luxury scented candles and diffusers.
Dr. Vranjes – wonderful aromatic masterpieces from Florence.
Brands we represent: Dr. Vranjes and Max Benjamin.
Consultation
Do you require the assistance of a designer or a technical solution for the project? Ask our specialists. Start with an individual consultation, during which our specialists will find out your wishes and needs in order to offer the most suitable solution for you.
For individuals
For companies
Contacts
Reaton Store of Finishing Materials: Ciekurkalna 2.linija 74, Riga, LV-1006
Show route
+371 25777771
apdare@reaton.lv
Reaton finishing material shop working hours:
Mon-Fri: 9:00-18:00
Sat: 10:00-16:00
Sun: closed.