Kitchenware
Alfred Hitchcock has said that "Real happiness is a small house with a large kitchen."
Turn cooking into a real chef's adventure! Use not only functional, but also aesthetically appealing kitchenware.
Brands we represent (kitchenware): WMF, Sambonet, Kitchen Aid, T&G Woodware, Portmeirion un L'Atelier du Vin.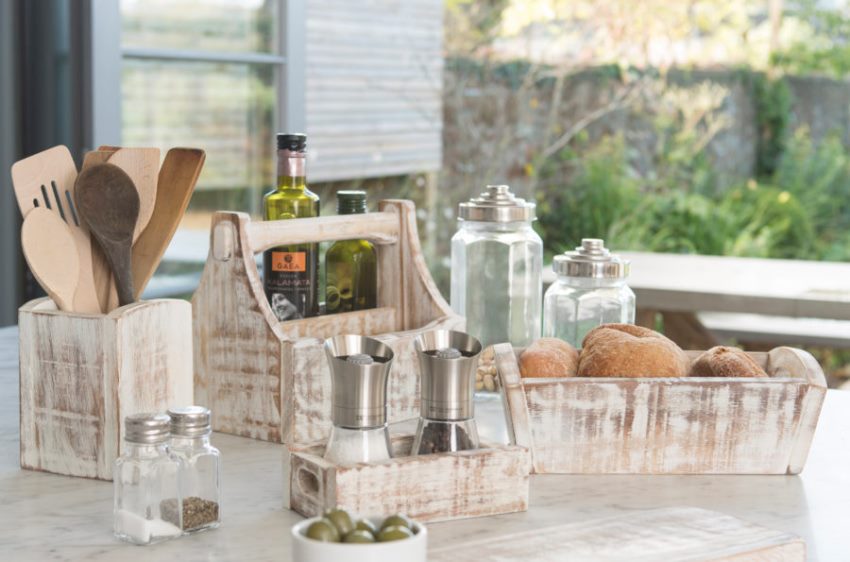 Kitchenware
T&G Woodware – a British brand that offers ecological kitchen items made of marble, ceramics and wood. You can choose from original design dishes for storing and serving products, boards of various wood and shapes, grinders for spices and other useful things for the kitchen.
WMF – we offer a wide selection of kitchen utensils made in Germany – frothers, cups, foam spoons, graters, tea strainers, accessories for cracking open nuts and shucking oysters and other accessories. Seafood fans will be especially pleased with the accessories for cleaning, cutting, stewing, steaming and enjoying fish.
Brands we represent: WMF, Sambonet, Kitchen Aid, Kyocera, T&G Woodware, Portmeirion un L'Atelier du Vin.
Pans, saucepans and pots
WMF – a German brand that offers high-quality pans and pots suitable for electric or gas stoves and induction ovens.
Woll – to make the cooking process enjoyable and to ensure that meals come together perfectly even without possessing great culinary skills, high-quality pots and pans are required. In the Woll offer you will find excellent quality pans, stew pots, baking dishes with a non-stick baking surface.
Brands we represent: WMF and Sambonet.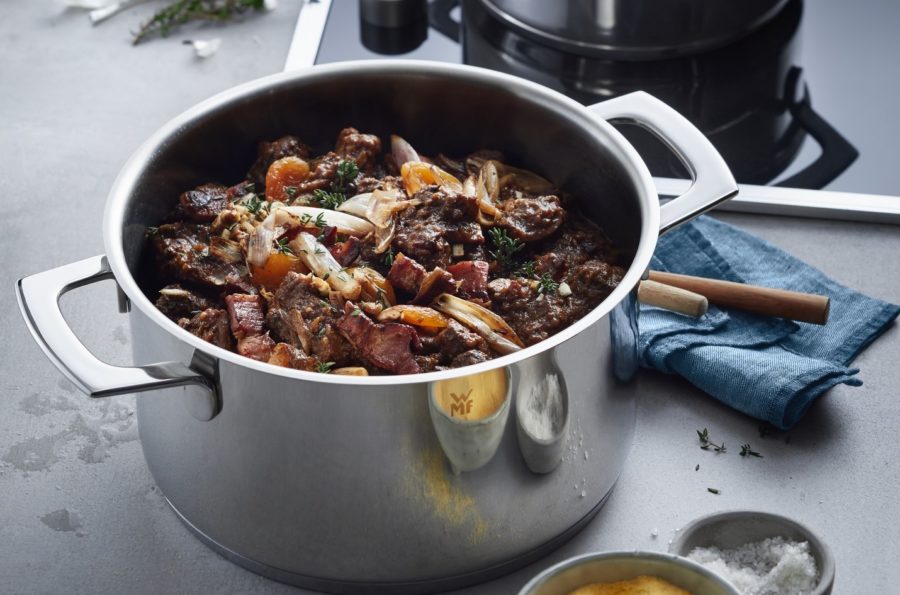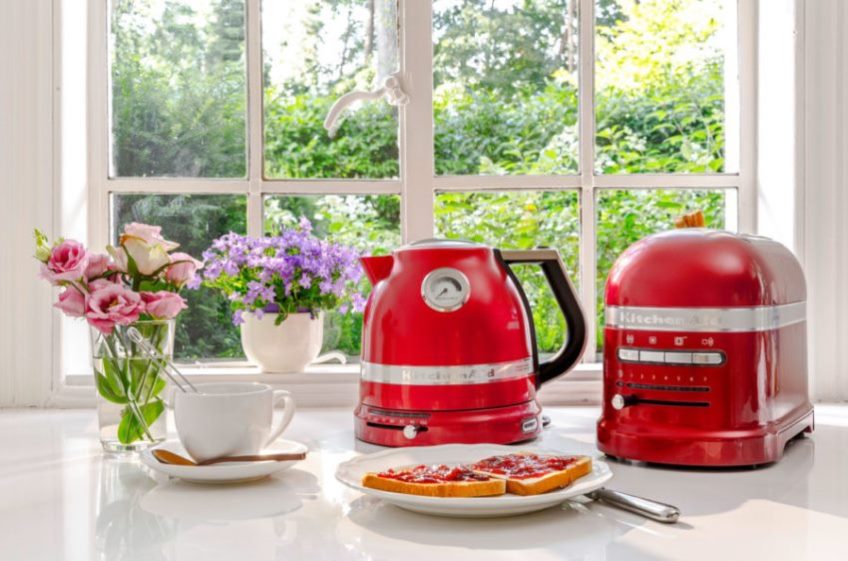 Kitchen equipment
KitchenAid – of durable metal, stainless steel, effective and durable – these are the characteristics that describe design kitchen appliances of KitchenAid.
Brands we represent: KitchenAid.
Consultation
Do you require the assistance of a designer or a technical solution for the project? Ask our specialists. Start with an individual consultation, during which our specialists will find out your wishes and needs in order to offer the most suitable solution for you.
For individuals
For companies
Contacts
Reaton Store of Finishing Materials: Ciekurkalna 2.linija 74, Riga, LV-1006
Show route
+371 25777771
apdare@reaton.lv
Reaton finishing material shop working hours:
Mon-Fri: 9:00-18:00
Sat: 10:00-16:00
Sun: closed.