Table laying
"The art of living in a French style – turning a meal into a celebration."
Would you like to turn each meal into a special event? Choose tableware that will create a special atmosphere for your breakfast, lunch or dinner. Our impressive range of tableware collections represents many styles.
Brands we represent: Vista Alegre, Dibbern, Rosenthal, Furstenberg, KPM, Portmeirion, Bordallo Pinheiro, Egizia, IVV, Claresco, Riedel, RCR, WMF, Sambonet, Robbe & Berking, Schlitzer Leinen, Enzo de Gasperi (EDG), Pols Potten, Sibania.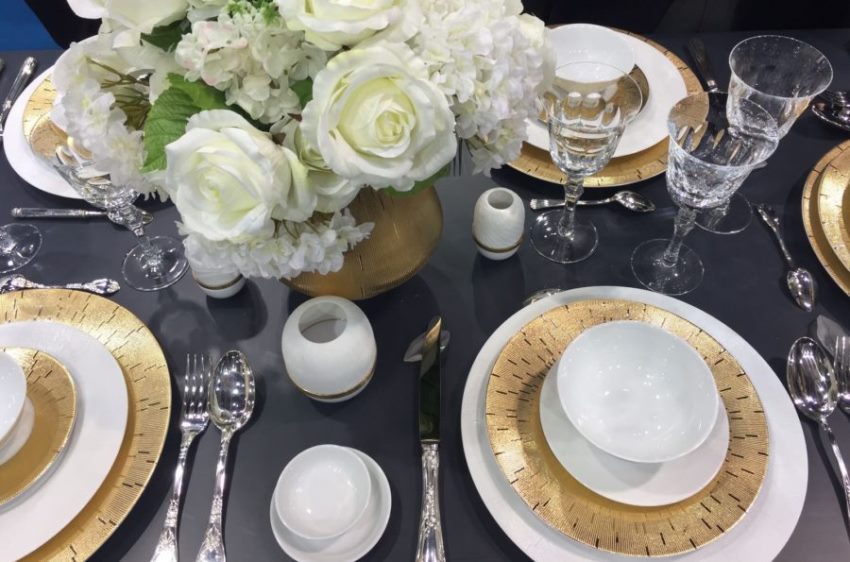 Porcelain
Dibbern – a combination of traditional art created in Germany with aesthetically pleasing simplicity. Fine hand-made modern design porcelain dishes will create the feeling of eternal elegance in any home.
Noritake – classic-style sets created in Japan, which are recognised and appreciated by the world's most luxurious restaurants and hotels due to their especially fine and white porcelain.
Rosenthal – German brand that offers a wide range of tableware and dishes from porcelain. A range of collections with recognisable and unsurpassed quality, as well as an attractive and always up-to-date design. World-renowned artists – Salvador Dali, Andy Warhol – have contributed to the creation of the dishes, providing unique and remarkable works of art that will complement any kitchen.
Haviland – world-renowned tableware from the famous Limoges porcelain – plates, vases, fruit bowls inlaid with gold and platinum, as well as fine cups for enjoying tea or coffee.
Brands we represent: Vista Alegre, Noritake, Haviland, Dibbern, Rosenthal, KPM and Portmeirion.
Ceramics
Bordallo Pinheiro – amazing works of creativity and design, inspired by nature, humour and art. Ceramic products are produced according to the ancient production methods of ancestors, which included natural motifs.
Brands we represent: Bordallo Pinheiro.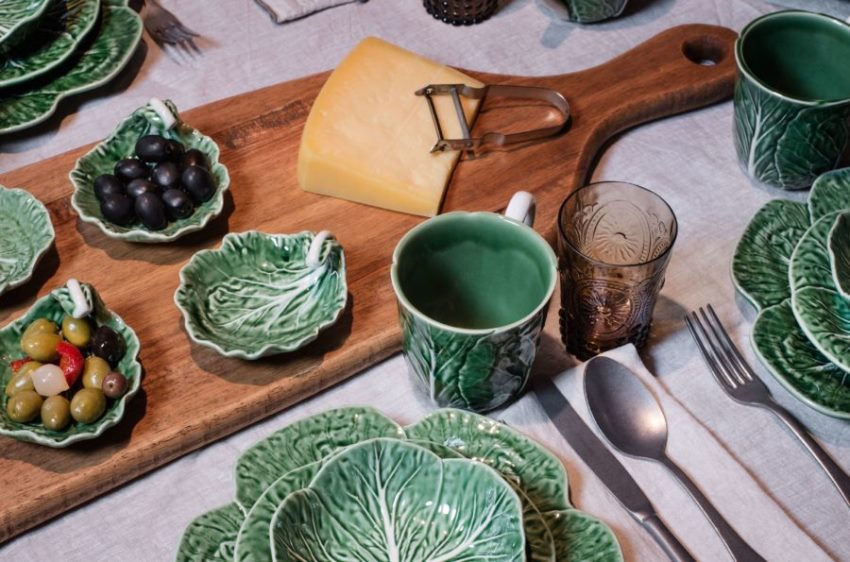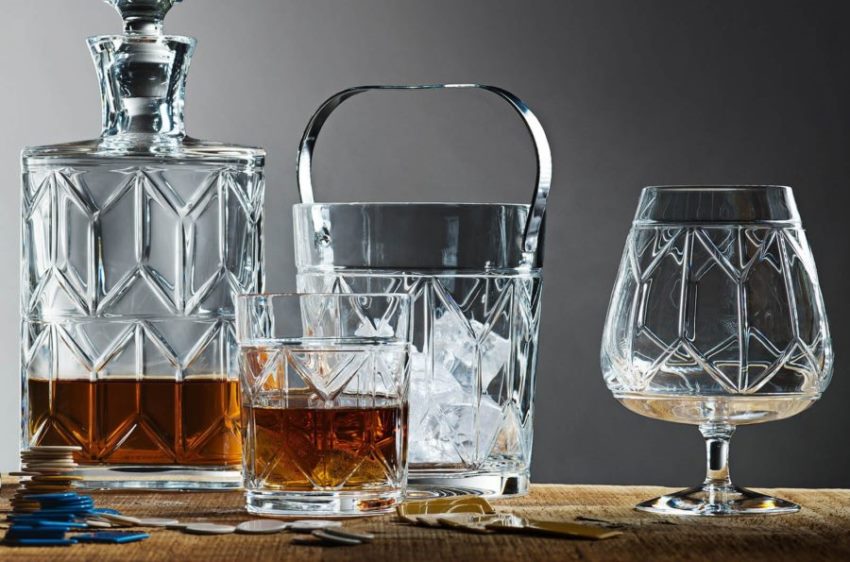 Crystal and glass
Vista Alegre – crystal glasses, decanters, fruit bowls, plates and vases hand-engraved and blown by masters from Portugal.
Claresco – crystal glasses made in the Czech Republic are a true original. Traditionally hand-made crystal glasses are the highest level of craftsmanship.
Brands we represent: Vista Alegre, Egizia, IVV, Claresco, Riedel and RCR.
Tableware
Excellent quality kitchenware will turn every cooking time into a pleasant activity.
Robbe & Berking – royal silverware made in Germany – tableware, spoons, glasses, dishes, which will be useful both at home and as a great gift for weddings, christenings and anniversaries.
Sambonet – excellent stainless steel and silverware made in Italy, both in a classic mood and with experimental effects of modern design.
Brands we represent: WMF, Sambonet un Robbe & Berking, KPM, Noritake, Haviland, Rosenthal, Bordallo Pinheiro, Claresco, Egizia, IVV, Riedel, RCR, Enzo de Gasperi (EDG), Pols Potten, Portmeirion.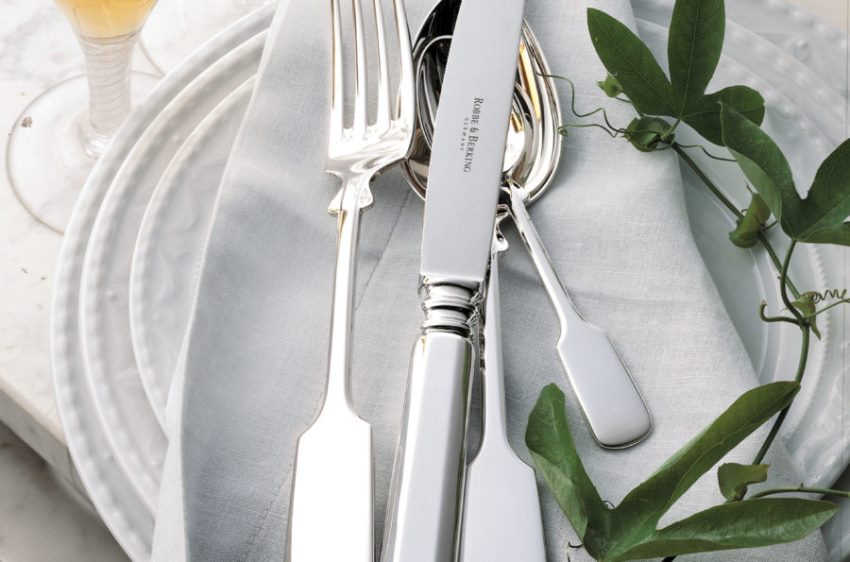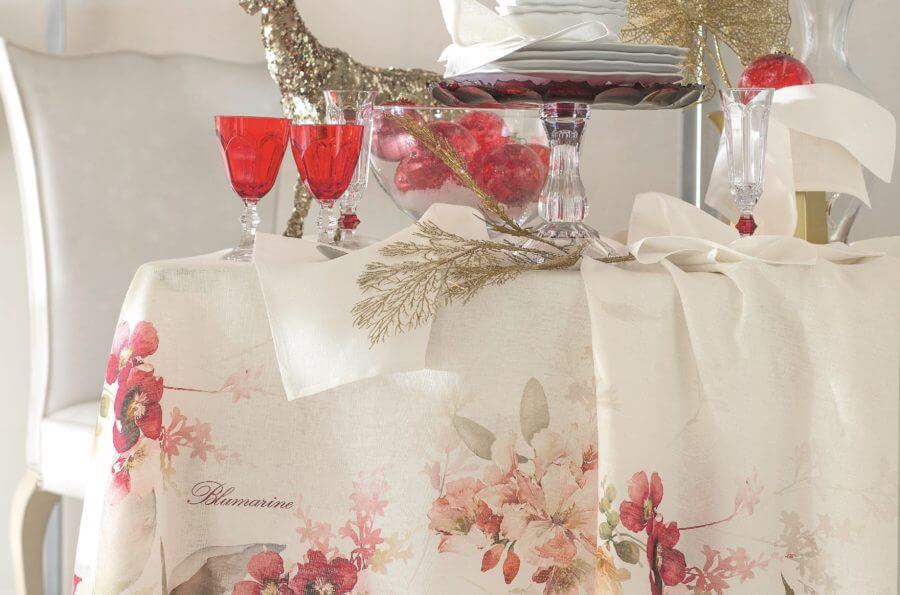 Tablecloths and napkins
Tablecloth is mandatory decor of the table, not only for holidays, but also for every day. It will add sophistication and a feeling of cosiness to your home.
Le Jacquard Francais – tablecloths made in France that are perfect for all occasions. Their bright colours, beige or white shade will be able to highlight the sophistication of the special moment.
Blumarine – tablecloths decorated with Swarovski crystals, which fully justify the high quality of goods and the best Italian design skills, creating tasteful and durable products that you will be able to appreciate.
Brands we represent: Svad Dondi, Schlitzer Leinen, Sambonet, Le Jacquard Francais, WMF, T&G Woodware, L'Atelier du Vin, KitchenAid, Portmeirion.
Consultation
Do you require the assistance of a designer or a technical solution for the project? Ask our specialists. Start with an individual consultation, during which our specialists will find out your wishes and needs in order to offer the most suitable solution for you.
For individuals
For companies
Contacts
Reaton Store of Finishing Materials: Ciekurkalna 2.linija 74, Riga, LV-1006
Show route
+371 25777771
apdare@reaton.lv
Reaton finishing material shop working hours:
Mon-Fri: 9:00-18:00
Sat: 10:00-16:00
Sun: closed.