Luxury vinyl tiles (LVT)
Luxury vinyl tiles (LVT) are gradually conquering the world. Thanks to the material's resistance to damage, easy maintenance and modular format, the coverings are widely used in architectural and interior design projects – shops and salons, hotels and restaurants.
Manufacturers we represent: Tarkett, Forbo, Kronospan, Berry Alloc, Decora, Milliken.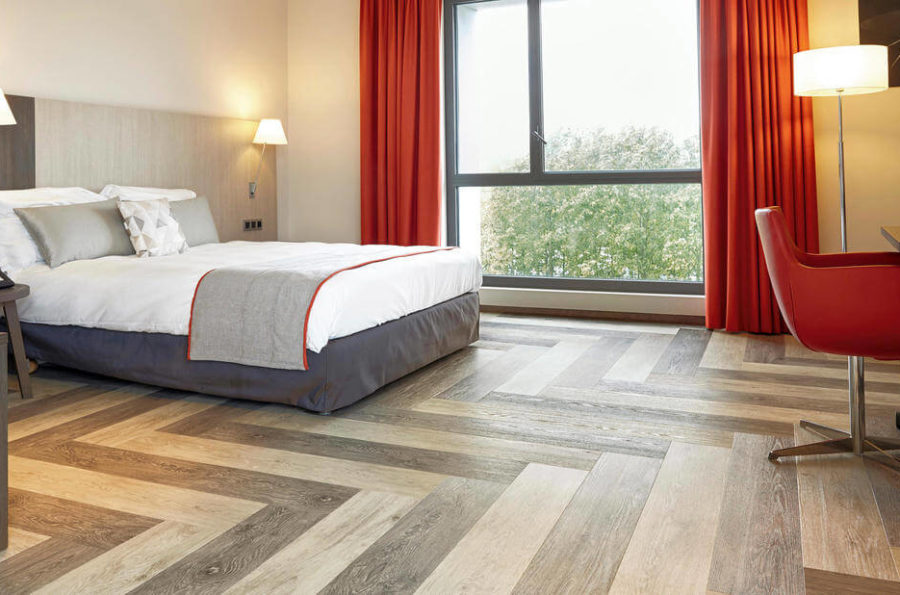 Combines the advantages of parquet and laminate
Luxury vinyl tiles (LVT) are a universal material in the form of tiles or boards that combine the advantages of parquet and laminate. LVT imitates natural materials, such as wood and stone, and is a successful alternative for use in rooms where it is customary to use tiles, because LVT is warmer, it insulates sound better as well as does not remain slippery. Thanks to the high resolution of the print and the synchronous relief, LVT is visually equivalent to parquet or natural stone floor coverings.
Laying options
The material is intended for laying on heated floors, as it has good thermal conductivity and a low expansion coefficient. There are different options for laying LVT – glued to the base, free-standing on the base and with the Click function. LVT Click offers an easy-to-install click system that requires no special base preparation, tools or glue. LVT is warmer, better insulates sound and does not stay slippery. It is also moisture-resistant and well protected against wear and tear, high heels and heavy furniture.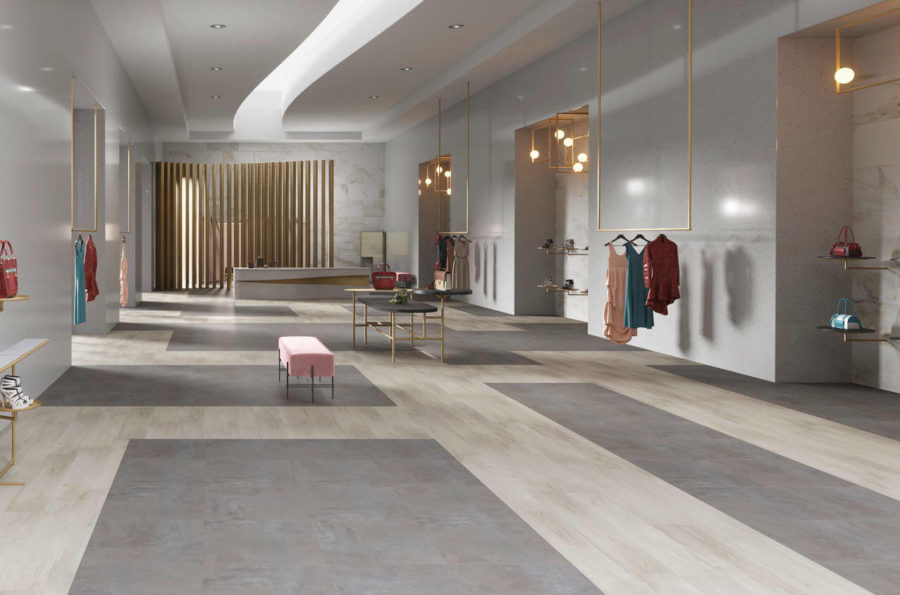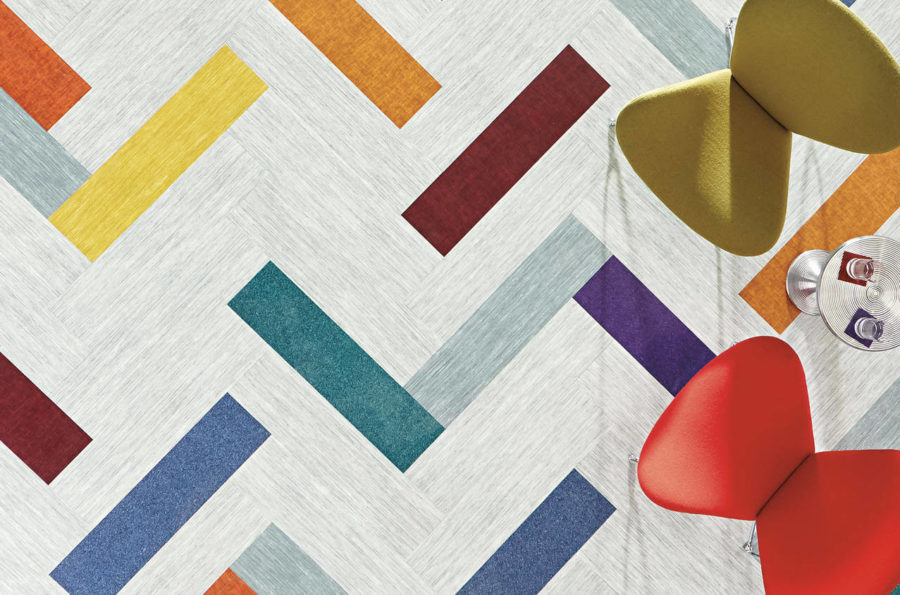 A diverse palette of shades and design options
Smooth sheet edge joints are available, and it is also possible to choose designs with grooves on the sheet edges. The sizes are very different – rectangular, square, both larger and smaller. The most popular size is 1.2 m x 25 cm. Available thickness from 2 mm to 4.5 mm. Wood decors of different shades, imitations of stone or ceramic tiles, fabric textures and other artistic solutions. Designs are available where the texture embedded on the surface matches the pattern underneath.
Catalogues of manufacturers we represent: Tarkett, Forbo, Kronospan, Berry Alloc, Decora, Milliken. 
Consultation
Do you require the assistance of a designer or a technical solution for the project? Ask our specialists. Start with an individual consultation, during which our specialists will find out your wishes and needs in order to offer the most suitable solution for you.
For individuals
For companies
Contacts
Reaton Store of Finishing Materials: Ciekurkalna 2.linija 74, Riga, LV-1006
Show route
+371 25777771
apdare@reaton.lv
Reaton finishing material shop working hours:
Mon-Fri: 9:00-18:00
Sat: 10:00-16:00
Sun: closed.