Clothing
At mc2 Centre of Interior and Specialties, at 68a Krasta Street, clothing offered by high-quality world brands is available.
Brands we represent: Hanro, Zimmerli of Switzerland, Frette and Varan Latvija, Legani MS and Fraas.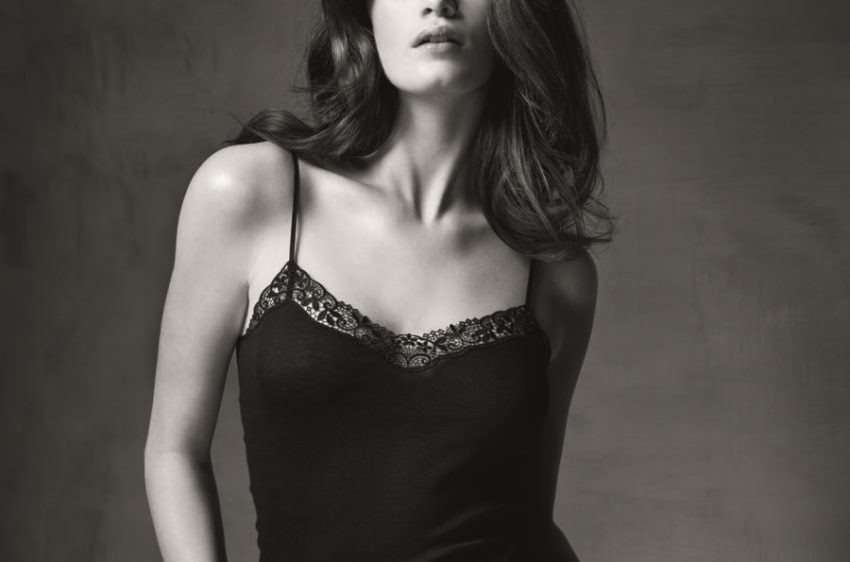 Underwear
Swiss manufacturer Hanro offers the best underwear manufactured from cotton, silk and other natural fibres, which provide durability and an excellent feeling of comfort. Underwear is available for both women and men.
Zimmerli – luxury and high-quality women's and men's underwear manufactured in Switzerland that has gained worldwide recognition. Zimmerli only uses the best natural fibres and materials to produce underwear of unsurpassed quality.
Nightwear
Feel gorgeous even at night, when wearing Hanro – Swiss quality, beautiful nightwear. Your night's sleep will be great, as the natural fibres and luxury fabric of this nightwear is able to regulate body temperature. Nightgowns, cosy pyjamas, sets and bathrobes are available.
Varan Latvija – we offer a variety of men's and women's handmade clothes produced of the highest quality materials. The clothing collection is created in small batches, which makes it exclusive and unique.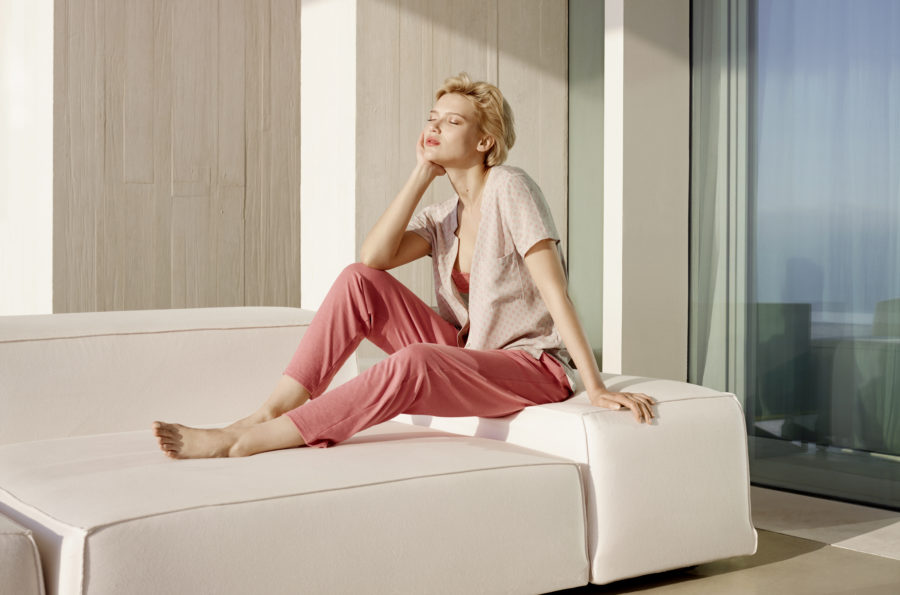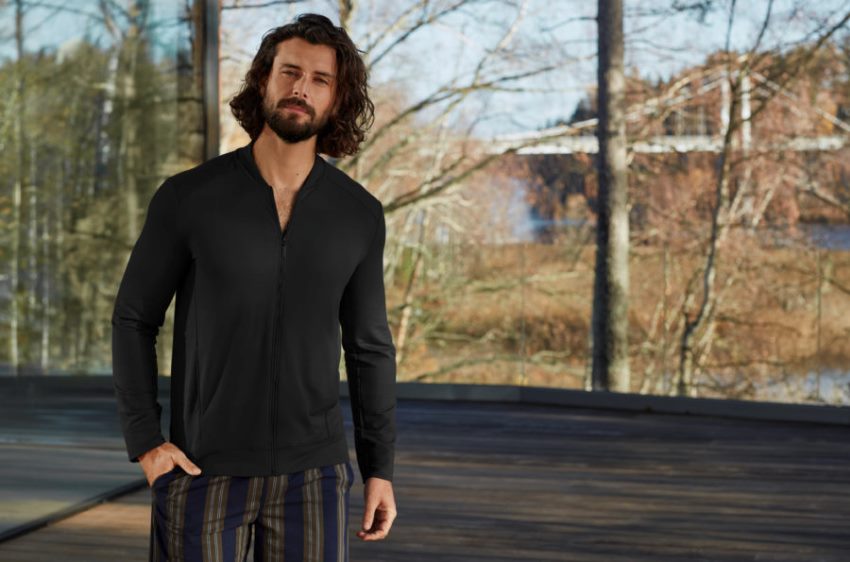 Homewear
The royal Italian brand Frette – irresistible luxury homewear made with special care and craftsmanship, made of silk, cashmere and cotton. Pleasantly soft and luxurious feeling on your skin. In the elegant and comfortable collection of women's and men's homewear you will also find bathrobes, slippers and nightwear.
Zimmerli – only uses the highest quality materials and fabrics in the production of clothing. The luxuriousness of its homewear is unique. Detailed cuts ensure that it fits the body perfectly. Fine seams, which are practically invisible, create a pleasant feeling on the skin. Enjoy true luxury.
Casual wear
Fraas scarves – combining the best traditions acquired in almost 140 years, skilfully sophisticated production methods, uncompromising quality and unique design. We offer cashmere, velvet, wool scarves in a vast variety of colours and patterns for both women and men.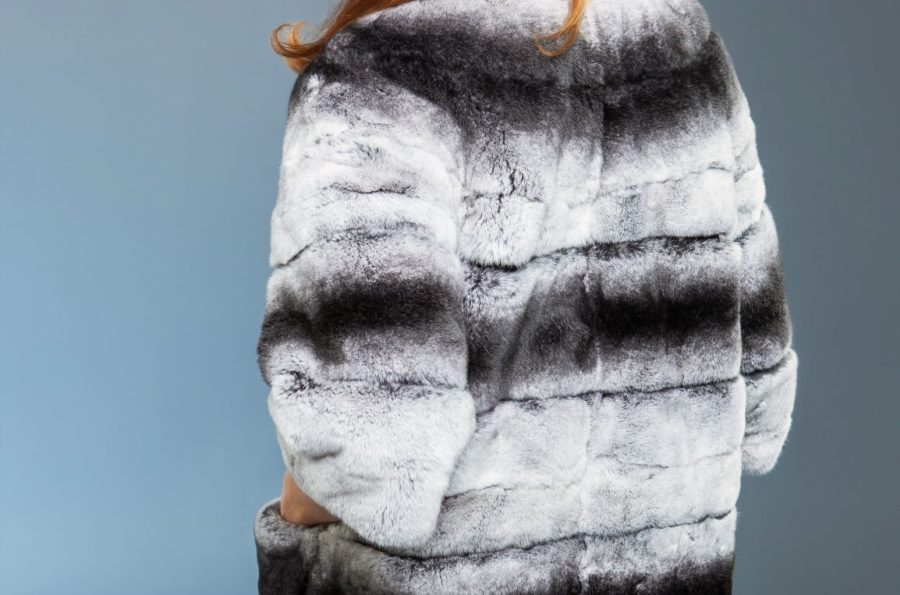 Consultation
Do you require the assistance of a designer or a technical solution for the project? Ask our specialists. Start with an individual consultation, during which our specialists will find out your wishes and needs in order to offer the most suitable solution for you.
For individuals
For companies
Contacts
Reaton Store of Finishing Materials: Ciekurkalna 2.linija 74, Riga, LV-1006
Show route
+371 25777771
apdare@reaton.lv
Reaton finishing material shop working hours:
Mon-Fri: 9:00-18:00
Sat: 10:00-16:00
Sun: closed.